The pedal unit was complete but badly corroded ( [link] ). It was decided to disassemble the unit, clean and powder coat all the components. After media blasting the individual components were powder coated by Custom Coatings. [link] and [link] show the various components after powder coating.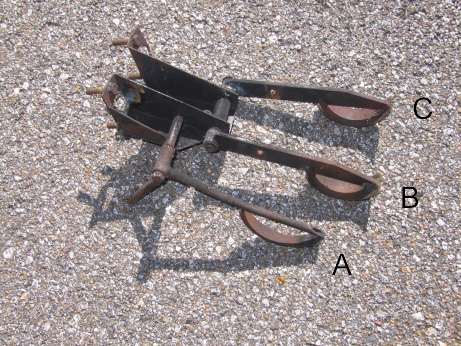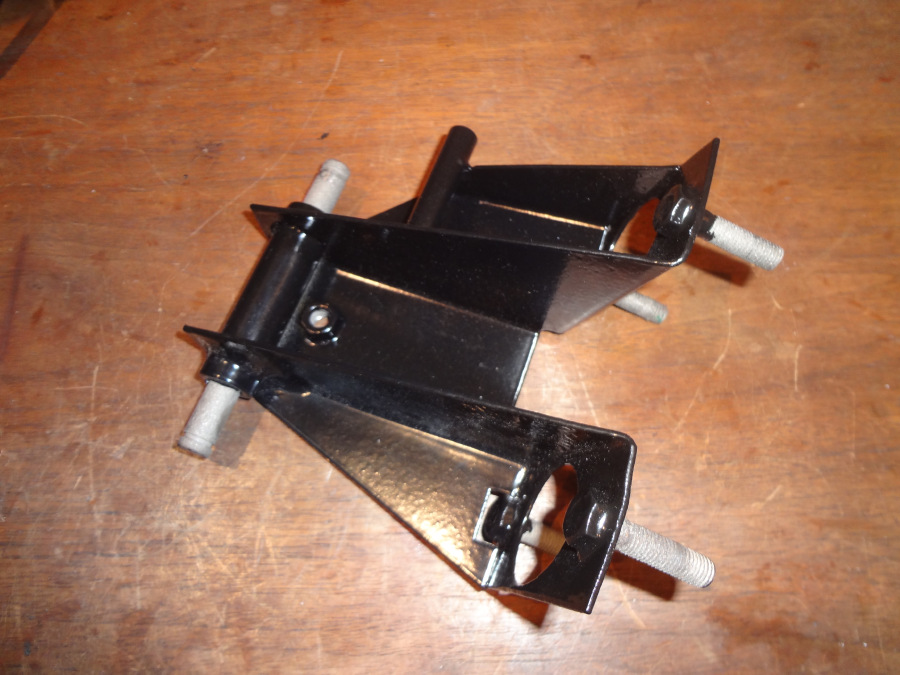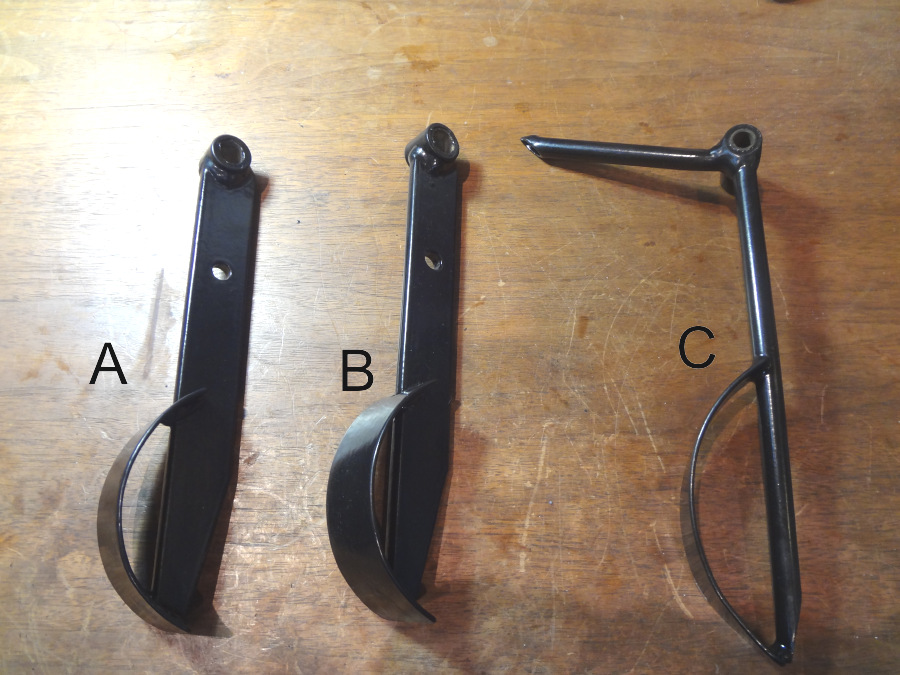 Since the clutch and brake pedals rotate on the shafts of the pedal unit it is important to mask not only the shafts on the bracket (see [link] ), but also inside of the pivot holes in the pedals (see [link] ). In a similar manner, the throttle pedal pivots on a bolt (see [link] ); the inside of the pivot hole must be masked during powder coating. The final assembled pedal unit is shown in [link] .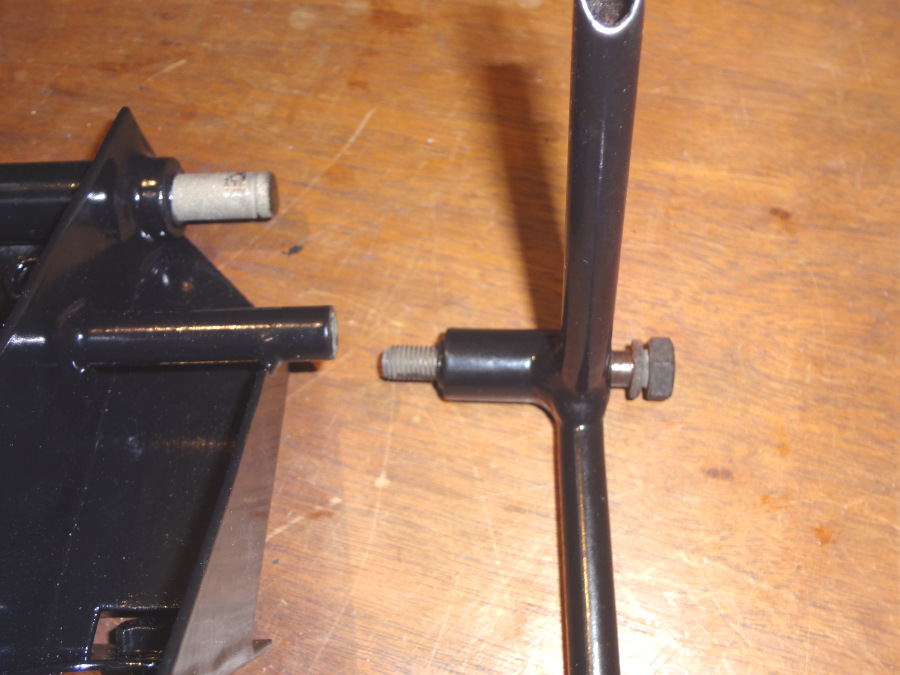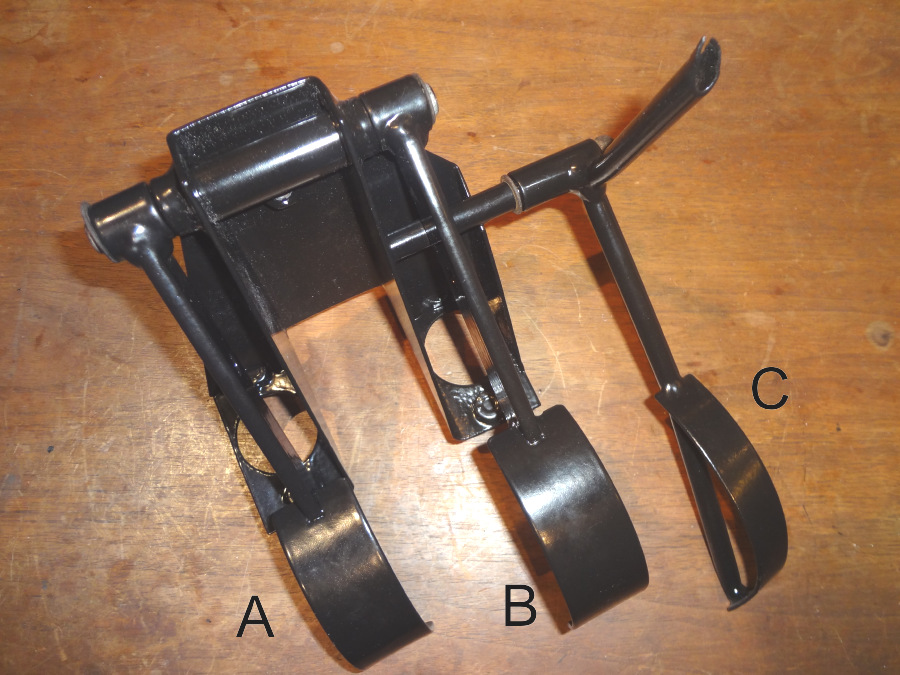 Resources
Custom Coatings, 16219 Dundee, Cypress, TX 77429, USA. Tel: +1 281 813 0119.
Questions & Answers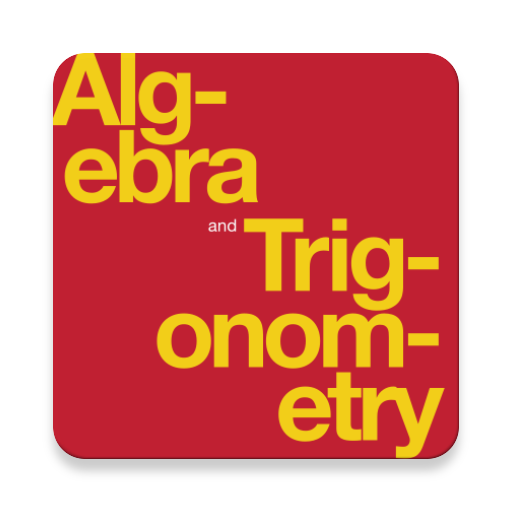 Complete Textbook by OpenStax
Multiple Choices Questions (MCQ)
Essay Questions Flash Cards
Key-Terms Flash Cards
Source:  OpenStax, Lotus seven s4 (type 60): design, restoration, and maintenance. OpenStax CNX. Jun 07, 2013 Download for free at http://cnx.org/content/col11418/1.19
Google Play and the Google Play logo are trademarks of Google Inc.
Notification Switch
Would you like to follow the 'Lotus seven s4 (type 60): design, restoration, and maintenance' conversation and receive update notifications?