This module provides an introduction to radical numbers.
The concept of a radical (or root) is a familiar one, and was reviewed in the conceptual explanation of logarithms in the previous chapter. In this chapter, we are going to explore some possibly unfamiliar properties of radicals, and solve equations involving radicals.
Questions & Answers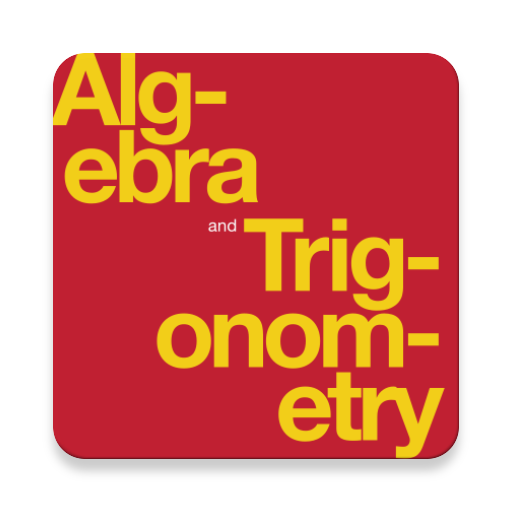 Complete Textbook by OpenStax
Multiple Choices Questions (MCQ)
Essay Questions Flash Cards
Key-Terms Flash Cards
Source:  OpenStax, Advanced algebra ii: conceptual explanations. OpenStax CNX. May 04, 2010 Download for free at http://cnx.org/content/col10624/1.15
Google Play and the Google Play logo are trademarks of Google Inc.
Notification Switch
Would you like to follow the 'Advanced algebra ii: conceptual explanations' conversation and receive update notifications?