The prerequisite subjects needed for sequences and series.
The major "prerequisite" for this unit is the introductory unit on functions . However, the introduction to geometric sequences will work best if the unit on exponents has already been covered; and the inductive proofs often require skills covered in the unit on rational expressions .
Questions & Answers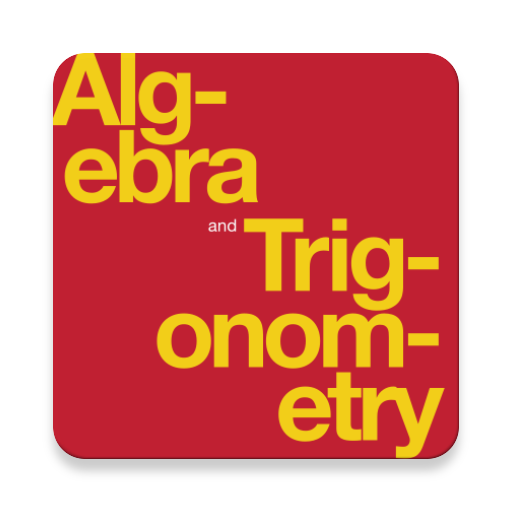 Complete Textbook by OpenStax
Multiple Choices Questions (MCQ)
Essay Questions Flash Cards
Key-Terms Flash Cards
Source:  OpenStax, Advanced algebra ii: teacher's guide. OpenStax CNX. Aug 13, 2009 Download for free at http://cnx.org/content/col10687/1.3
Google Play and the Google Play logo are trademarks of Google Inc.
Notification Switch
Would you like to follow the 'Advanced algebra ii: teacher's guide' conversation and receive update notifications?