Photosynthesis (gpc)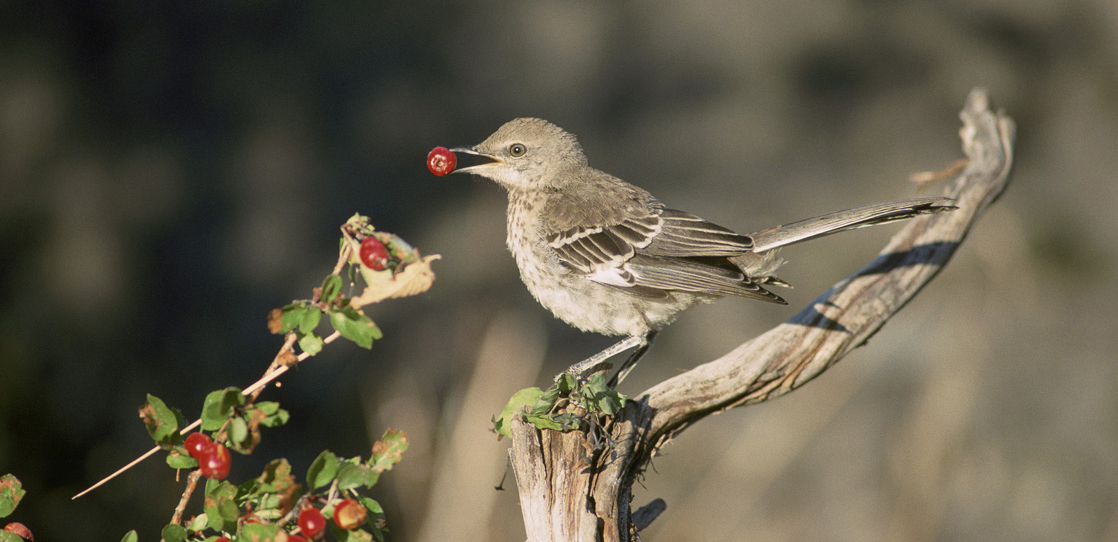 No matter how complex or advanced a machine, such as the latest cellular phone, the device cannot function without energy. Living things, similar to machines, have many complex components; they too cannot do anything without energy, which is why humans and all other organisms must "eat" in some form or another. That may be common knowledge, but how many people realize that every bite of every meal ingested depends on the process of photosynthesis?
Questions & Answers
Read also: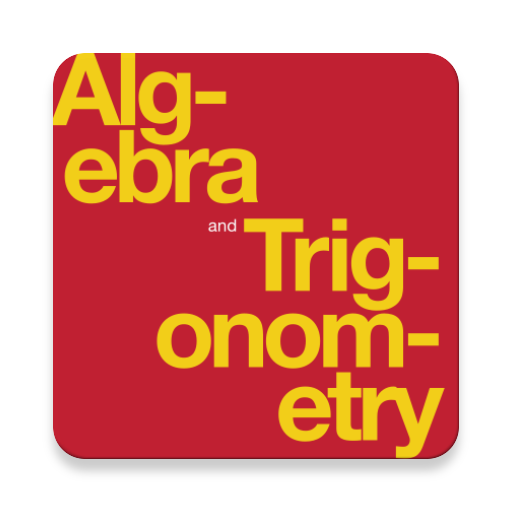 Complete Textbook by OpenStax
Multiple Choices Questions (MCQ)
Essay Questions Flash Cards
Key-Terms Flash Cards
Source:  OpenStax, Photosynthesis (gpc). OpenStax CNX. Feb 26, 2014 Download for free at http://cnx.org/content/col11637/1.1
Google Play and the Google Play logo are trademarks of Google Inc.
Notification Switch
Would you like to follow the 'Photosynthesis (gpc)' conversation and receive update notifications?