Digital filters in 16-qam
Motivation
Noise caused by the channel in digital communication can be catastrophic to a signal. In particular, noise can destroy an image and make it indistinguishable. As a result, some endeavor to reduce noise is necessary when transmitting digital images.
We investigated the effects of upsampling with and without filtering as well as the effects of using different filters on the noise level of an image after being transmitted through a simulated channel.
The problem we will tackle in regard to this is the transmission of a gray-scale image. This image will be filtered before and after subjection to a noisy channel and the result will be analyzed.
Questions & Answers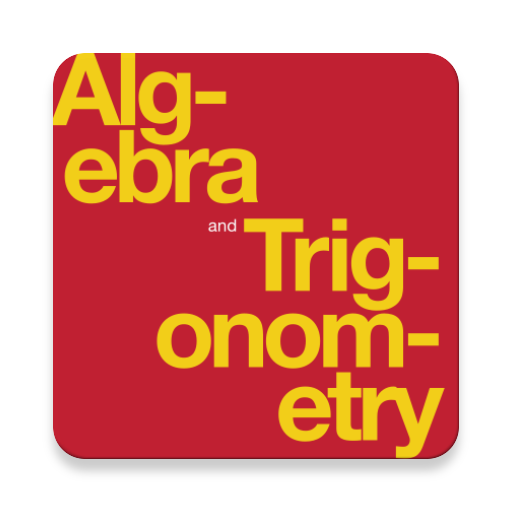 Complete Textbook by OpenStax
Multiple Choices Questions (MCQ)
Essay Questions Flash Cards
Key-Terms Flash Cards
Source:  OpenStax, Digital filters in 16-qam communication. OpenStax CNX. Dec 11, 2011 Download for free at http://cnx.org/content/col11384/1.1
Google Play and the Google Play logo are trademarks of Google Inc.
Notification Switch
Would you like to follow the 'Digital filters in 16-qam communication' conversation and receive update notifications?