Definición de términos. Descripción de la crítica acerca de la religación y su razonabilidad.Necesidad de un proyecto de acercamiento a la religación desde el punto de vista de la razón.
La idea de la religación es algo que siempre ha motivado una reflexión profunda sobre el pensamiento de Zubiri.
Si queremos por tanto acercarnos a la filosofía de Zubiri, es necesaria una aproximación a la idea de la religación. El modo de análisis hay que realizarlo desde el mismo concepto de razón de Zubiri
Questions & Answers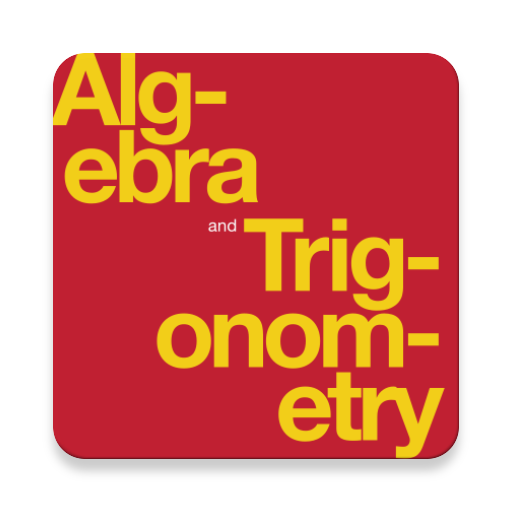 Complete Textbook by OpenStax
Multiple Choices Questions (MCQ)
Essay Questions Flash Cards
Key-Terms Flash Cards
Source:  OpenStax, Razón y religación. OpenStax CNX. Dec 15, 2006 Download for free at http://cnx.org/content/col10394/1.1
Google Play and the Google Play logo are trademarks of Google Inc.
Notification Switch
Would you like to follow the 'Razón y religación' conversation and receive update notifications?