This module is an introduction about image coding.
Image Coding (often more correctly known as Image Compression) is the art / science of representing images with the least information (no. of bits) consistent with achieving an acceptable image quality / usefulness .
In order to do this, we try to take advantage of:
Physiological characteristics of human vision;
Statistical characteristics of typical images;
Efficient binary source coding methods.
We shall consider these in turn.
Questions & Answers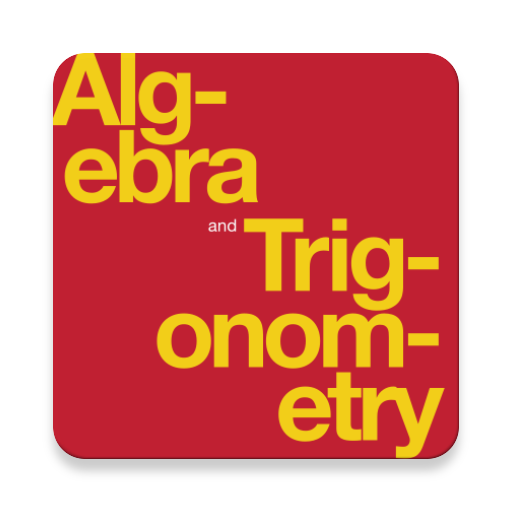 Complete Textbook by OpenStax
Multiple Choices Questions (MCQ)
Essay Questions Flash Cards
Key-Terms Flash Cards
Source:  OpenStax, Image coding. OpenStax CNX. Jan 22, 2004 Download for free at http://cnx.org/content/col10206/1.3
Google Play and the Google Play logo are trademarks of Google Inc.
Notification Switch
Would you like to follow the 'Image coding' conversation and receive update notifications?