Tomographic processing of
This module introduces our project and the exciting things to come.
Introduction
Our project covers an investigation of Synthetic Aperture Radar (SAR) and the Matlab processing of SAR data we received from Ohio State University. The data was generated by a simulation of spotlight-mode SAR, a specific type of SAR which takes advantage of a moving sensor tracking a single ground target. To process this data, we utilize digital signal processing techniques such as interpolation and windowing along with a knowledge of how SAR works.
Questions & Answers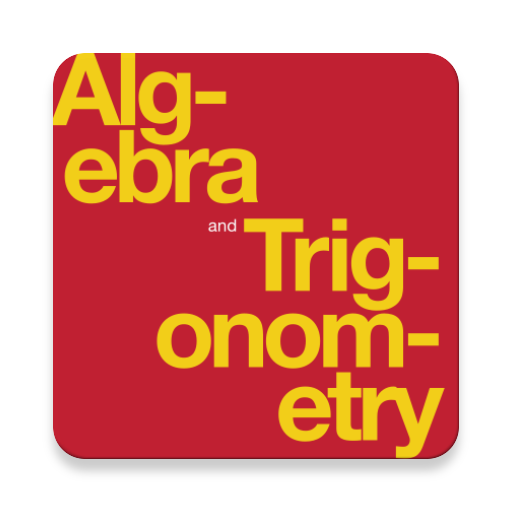 Complete Textbook by OpenStax
Multiple Choices Questions (MCQ)
Essay Questions Flash Cards
Key-Terms Flash Cards
Source:  OpenStax, Tomographic processing of spotlight-mode sar. OpenStax CNX. Dec 19, 2007 Download for free at http://cnx.org/content/col10498/1.1
Google Play and the Google Play logo are trademarks of Google Inc.
Notification Switch
Would you like to follow the 'Tomographic processing of spotlight-mode sar' conversation and receive update notifications?