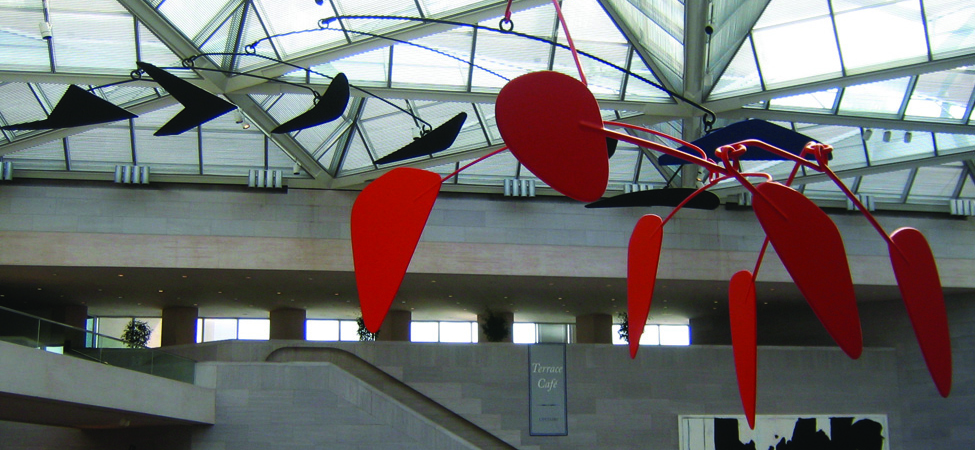 Teetering high above the floor, this amazing mobile remains aloft thanks to its carefully balanced mass. Any shift in either direction could cause the mobile to become lopsided, or even crash downward. In this chapter, we will solve equations by keeping quantities on both sides of an equal sign in perfect balance.
Questions & Answers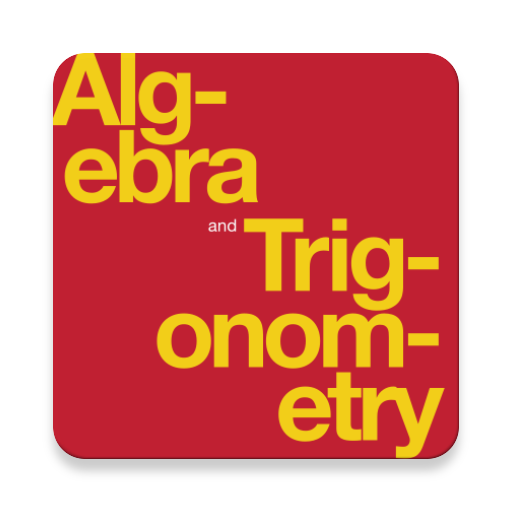 Complete Textbook by OpenStax
Multiple Choices Questions (MCQ)
Essay Questions Flash Cards
Key-Terms Flash Cards
Source:  OpenStax, Prealgebra. OpenStax CNX. Jul 15, 2016 Download for free at http://legacy.cnx.org/content/col11756/1.9
Google Play and the Google Play logo are trademarks of Google Inc.
Notification Switch
Would you like to follow the 'Prealgebra' conversation and receive update notifications?