In any given society where more than one religious tradition is present, interaction between different religions is bound to take place. In order to understand what religious interaction entails, we will now look at some of the fundamental concepts that characterise this process. We will look at the occurrence of religious conflict , at the concept religious fundamentalism , and the concept religious pluralism . We will also deal with the phenomena of religious propaganda and indoctrination as well as religious syncretism .
Questions & Answers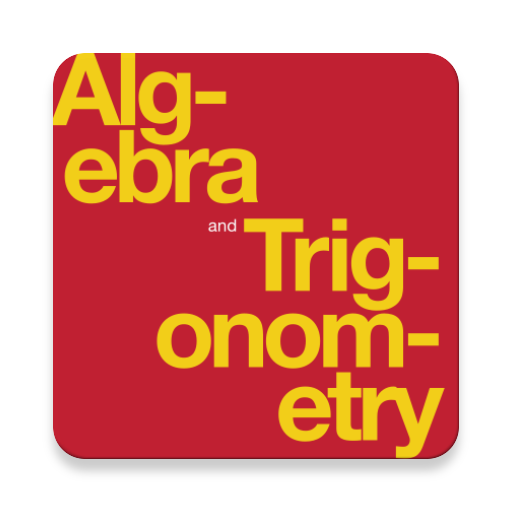 Complete Textbook by OpenStax
Multiple Choices Questions (MCQ)
Essay Questions Flash Cards
Key-Terms Flash Cards
Source:  OpenStax, Learning about religion. OpenStax CNX. Apr 18, 2015 Download for free at https://legacy.cnx.org/content/col11780/1.1
Google Play and the Google Play logo are trademarks of Google Inc.
Notification Switch
Would you like to follow the 'Learning about religion' conversation and receive update notifications?