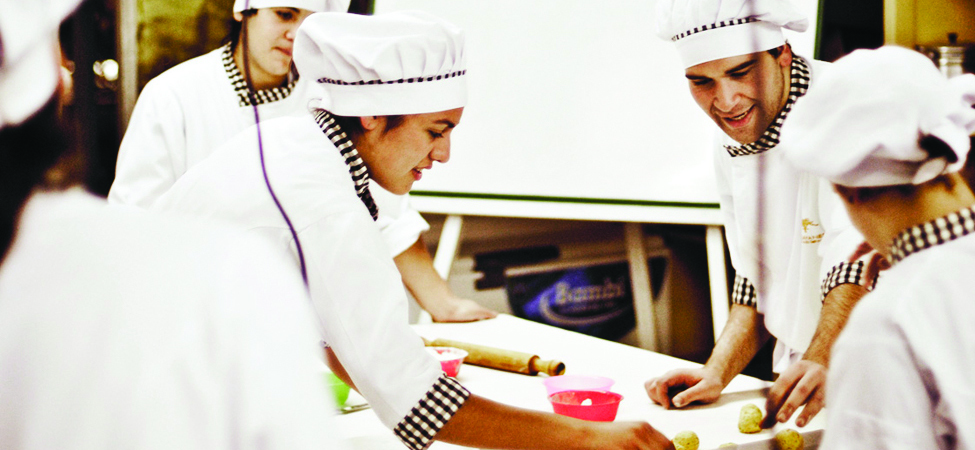 Often in life, whole amounts are not exactly what we need. A baker must use a little more than a cup of milk or part of a teaspoon of sugar. Similarly a carpenter might need less than a foot of wood and a painter might use part of a gallon of paint. In this chapter, we will learn about numbers that describe parts of a whole. These numbers, called fractions, are very useful both in algebra and in everyday life. You will discover that you are already familiar with many examples of fractions!
Questions & Answers
Receive real-time job alerts and never miss the right job again
Source:  OpenStax, Prealgebra. OpenStax CNX. Jul 15, 2016 Download for free at http://legacy.cnx.org/content/col11756/1.9
Google Play and the Google Play logo are trademarks of Google Inc.
Notification Switch
Would you like to follow the 'Prealgebra' conversation and receive update notifications?