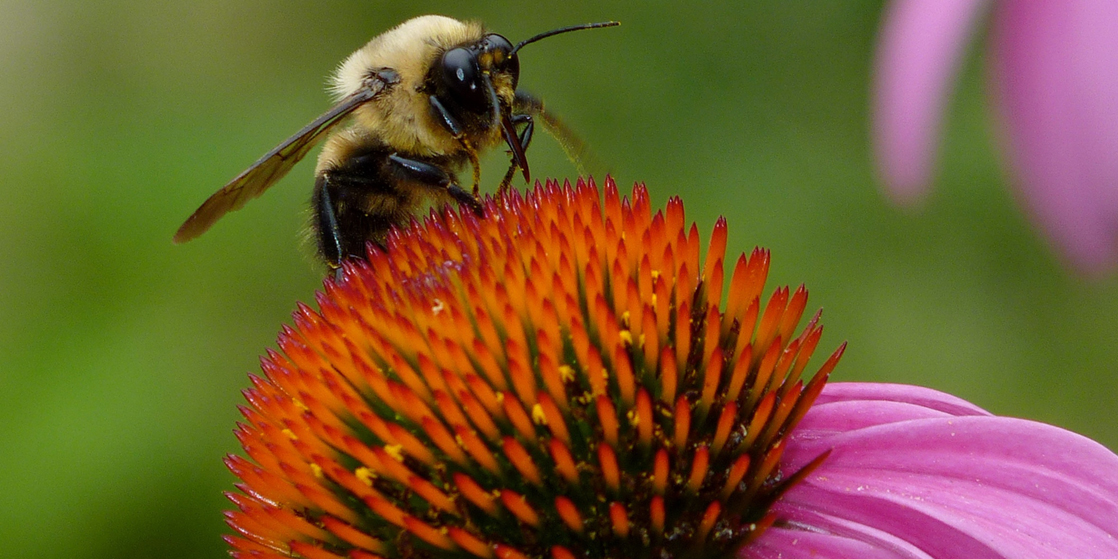 This bee and Echinacea flower ( [link] ) could not look more different, yet they are related, as are all living organisms on Earth. By following pathways of similarities and changes—both visible and genetic—scientists seek to map the evolutionary past of how life developed from single-celled organisms to the tremendous collection of creatures that have germinated, crawled, floated, swam, flown, and walked on this planet.
Questions & Answers
Receive real-time job alerts and never miss the right job again
Source:  OpenStax, Biology. OpenStax CNX. Feb 29, 2016 Download for free at http://cnx.org/content/col11448/1.10
Google Play and the Google Play logo are trademarks of Google Inc.
Notification Switch
Would you like to follow the 'Biology' conversation and receive update notifications?