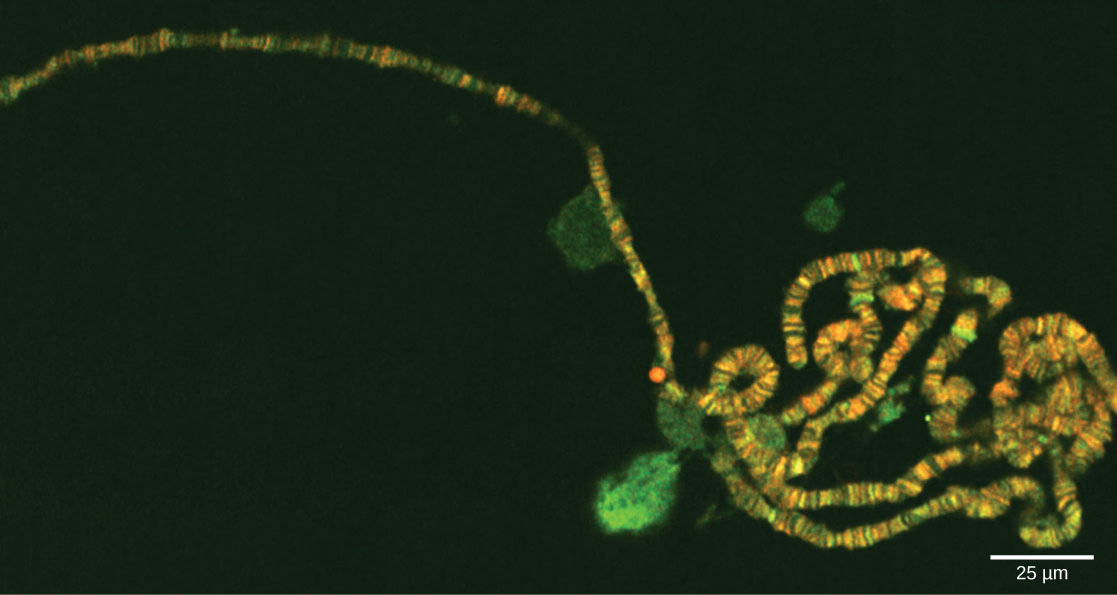 The gene is the physical unit of inheritance, and genes are arranged in a linear order on chromosomes. The behaviors and interactions of chromosomes during meiosis explain, at a cellular level, the patterns of inheritance that we observe in populations. Genetic disorders involving alterations in chromosome number or structure may have dramatic effects and can prevent a fertilized egg from developing altogether.
Questions & Answers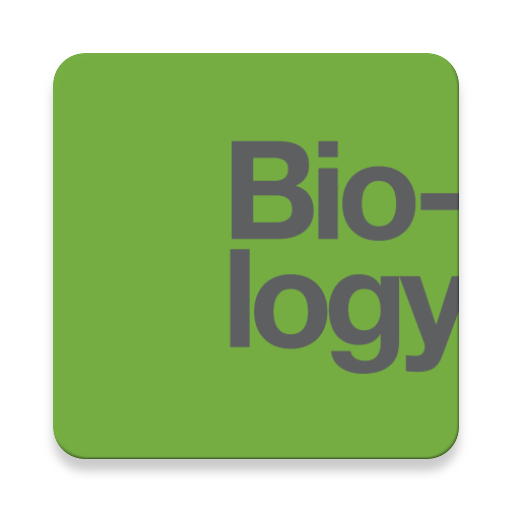 Complete Textbook by OpenStax
Multiple Choices Questions (MCQ)
Essay Questions Flash Cards
Key-Terms Flash Cards
Source:  OpenStax, Biology. OpenStax CNX. Feb 29, 2016 Download for free at http://cnx.org/content/col11448/1.10
Google Play and the Google Play logo are trademarks of Google Inc.
Notification Switch
Would you like to follow the 'Biology' conversation and receive update notifications?