Introduction to Dick Moore's contribution to the OSS and OER in Education Series. In this post, he share his experiences during the past 5 years at learndirect, during which time they have strategically adopted a range of open source tools and platforms that have helped transform Service and reduce operational costs. His posting will look at some of those tools, decisions and their service impact.
Dick moore - introduction
Dick Moore serves as Director of Technology at Ufi, where he looks after four teams that design, build and maintain learndirect's IT infrastructure. The concept of a 'University for Industry' led to the creation of Ufi, which in turn serves as an umbrella organization supporting learndirect. Learndirect is the world's largest publicly funded e-learning platform with in excess of 2.5 million learners.
Questions & Answers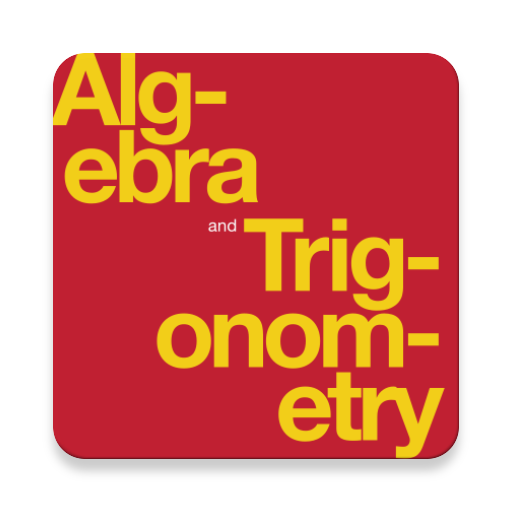 Complete Textbook by OpenStax
Multiple Choices Questions (MCQ)
Essay Questions Flash Cards
Key-Terms Flash Cards
Source:  OpenStax, The impact of open source software on education. OpenStax CNX. Mar 30, 2009 Download for free at http://cnx.org/content/col10431/1.7
Google Play and the Google Play logo are trademarks of Google Inc.
Notification Switch
Would you like to follow the 'The impact of open source software on education' conversation and receive update notifications?