After the war, work on personnel selection continued. For example, Millicent Pond, who received a PhD from Yale University, worked at several businesses and was director of employment test research at Scoville Manufacturing Company. She researched the selection of factory workers, comparing the results of pre-employment tests with various indicators of job performance. These studies were published in a series of research articles in the Journal of Personnel Research in the late 1920s (Vinchur&Koppes, 2014).
From 1929 to 1932 Elton Mayo (1880–1949) and his colleagues began a series of studies at a plant near Chicago, Western Electric's Hawthorne Works ( [link] ). This long-term project took industrial psychology beyond just employee selection and placement to a study of more complex problems of interpersonal relations, motivation, and organizational dynamics. These studies mark the origin of organizational psychology. They began as research into the effects of the physical work environment (e.g., level of lighting in a factory), but the researchers found that the psychological and social factors in the factory were of more interest than the physical factors. These studies also examined how human interaction factors, such as supervisorial style, enhanced or decreased productivity.

Analysis of the findings by later researchers led to the term the Hawthorne effect , which describes the increase in performance of individuals who are noticed, watched, and paid attention to by researchers or supervisors [link] ). What the original researchers found was that any change in a variable, such as lighting levels, led to an improvement in productivity; this was true even when the change was negative, such as a return to poor lighting. The effect faded when the attention faded (Roethlisberg&Dickson, 1939). The Hawthorne-effect concept endures today as an important experimental consideration in many fields and a factor that has to be controlled for in an experiment. In other words, an experimental treatment of some kind may produce an effect simply because it involves greater attention of the researchers on the participants (McCarney et al., 2007).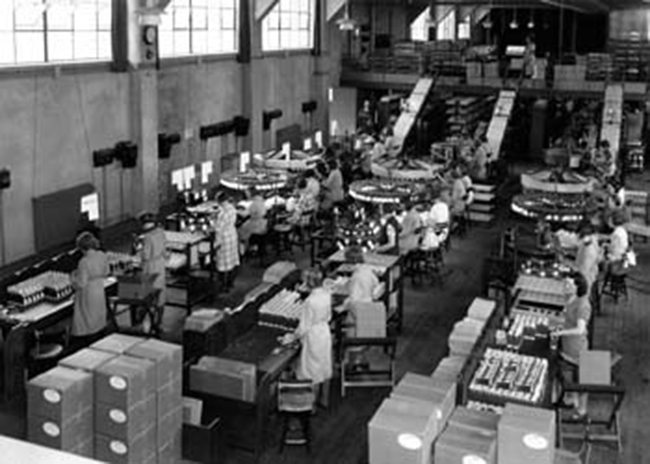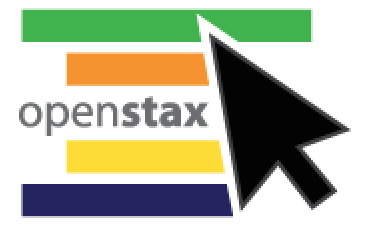 Watch this video to hear first-hand accounts of the original Hawthorne studies from those who participated in the research.
In the 1930s, researchers began to study employees' feelings about their jobs. Kurt Lewin also conducted research on the effects of various leadership styles, team structure, and team dynamics (Katzell&Austin, 1992). Lewin is considered the founder of social psychology and much of his work and that of his students produced results that had important influences in organizational psychology. Lewin and his students' research included an important early study that used children to study the effect of leadership style on aggression, group dynamics, and satisfaction (Lewin, Lippitt,&White, 1939). Lewin was also responsible for coining the term group dynamics , and he was involved in studies of group interactions, cooperation, competition, and communication that bear on organizational psychology.