Molecular biology of the gene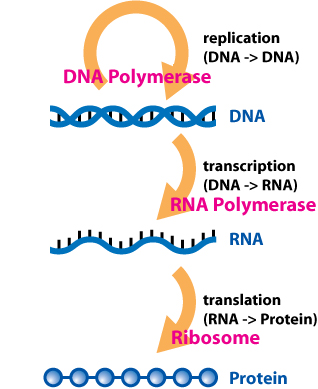 This course introduces basic molecular mechanisms that control cell survival and reproduction. Topics include DNA constancy and variations, gene expression and regulation of gene expression. These topics are presented as lectures notes, readings and assignments.
Questions & Answers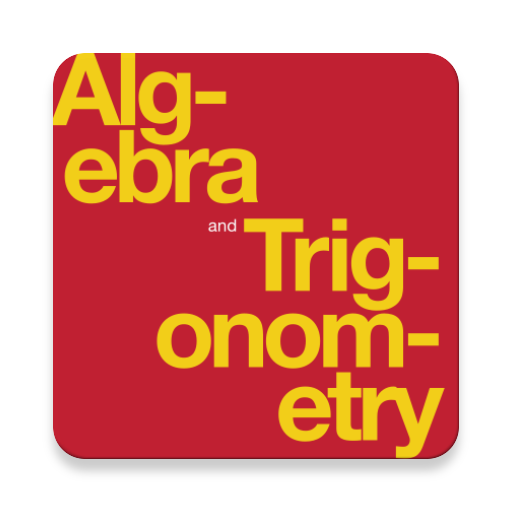 Complete Textbook by OpenStax
Multiple Choices Questions (MCQ)
Essay Questions Flash Cards
Key-Terms Flash Cards
Source:  OpenStax, Molecular biology of the gene. OpenStax CNX. Jul 29, 2009 Download for free at http://cnx.org/content/col10799/1.1
Google Play and the Google Play logo are trademarks of Google Inc.
Notification Switch
Would you like to follow the 'Molecular biology of the gene' conversation and receive update notifications?