Materials and preparation

Review the rhythms below. If you are not a musician, listen to the recordings and make sure you can demonstrate the rhythms accurately.
Decide how many, and which ones, you will teach to the class. Plan to teach younger, musically inexperienced students only a single rhythm. Plan to teach older, musically experienced students a variety of rhythms.
Decide what will be used to play the rhythms. Some possibilities: They may use instruments they have made, assembled, (see above ), or been given, or body percussion (see Percussion Fast and Cheap ). Arrange for the desired instruments to be available during the class period, and plan for a noisy activity.
Decide what the final performance experience will be. Some possibilities: They may play the rhythms alone, to accompany a recording, or to accompany a song that they sing (see below ), either in class, or as part of a formal performance.
Procedure

If they are going to make their own percussion instruments , do that activity first.
Demonstrate one of the rhythms. Have the students echo the rhythm, either individually or as a group. (To help groups start together, count crisply and steadily, "One, two three, go...")
If the students learn the rhythm easily, introduce a new one.
If the students learn more than one rhythm easily and accurately, divide them into groups, assigning one rhythm to each group, and see if the class can play different rhythms simultaneously.
After an appropriate amount of practice time, have the class use the rhythms) to accompany a recording, or to accompany a song that they have learned. Younger or musically inexperienced students may need to be divided into "singers" and "rhythm section". If so, give each student a chance to do both.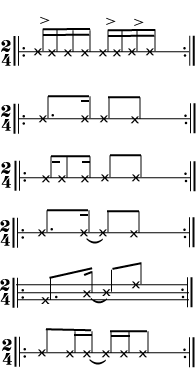 If you can't read music, you may find these audio clips useful. a metronome in the background keeps the basic beat to help you get oriented:
Songs with calypso rhythms
Goals and standards

Goals - Students will sing a song using calypso-style rhythms.
Objectives - Students will learn either a traditional Caribbean tune or a tune that has calypso-style rhythms, and will sing it as a group.
Grade Level - K-12 (adaptable)
Student Prerequisites - none
Teacher Expertise - The teacher or an assistant should be able both to lead the singing and to provide or lead the accompaniment. Note that a rhythm-only accompaniment, or rhythm and guitar, would be very appropriate. If you feel you cannot lead singing-with-percussion, you may simply have the students sing (and play) along with a recording.
Time Requirements - Because of rhythmic complexity, it may take students longer to learn these tunes than standard children's songs.
Evaluation - Evaluate students on participation as well as accurate pitch and rhythm.
Music Standards Addressed - National Standards for Music Education standards 1 (singing, alone and with others, a varied repertoire of music), and 9 (understanding music in relation to history and culture).
Other Subjects Addressed - The activity also addresses National Council for the Social Studies standard 1 (culture).
Questions & Answers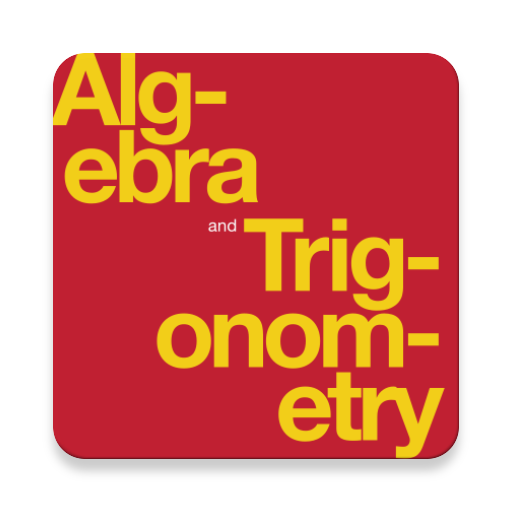 Complete Textbook by OpenStax
Multiple Choices Questions (MCQ)
Essay Questions Flash Cards
Key-Terms Flash Cards
Source:  OpenStax, Musical travels for children. OpenStax CNX. Jan 06, 2010 Download for free at http://cnx.org/content/col10221/1.11
Google Play and the Google Play logo are trademarks of Google Inc.
Notification Switch
Would you like to follow the 'Musical travels for children' conversation and receive update notifications?