Minterm vectors and probabilities
The analysis of logical combinations of events (as sets) is systematized by the use of the minterm expansion. This leads naturally to the notion of minterm vectors. These arezero-one vectors which can be combined by logical operations. Production of the basic minterm patterns is essential to a number of operations. The following m-programs arekey elements of various other programs.
Questions & Answers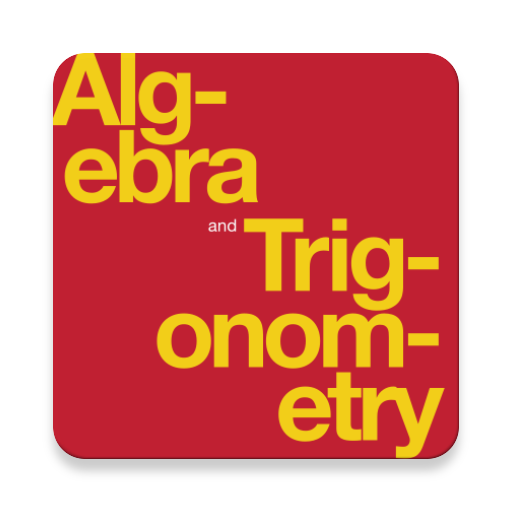 Complete Textbook by OpenStax
Multiple Choices Questions (MCQ)
Essay Questions Flash Cards
Key-Terms Flash Cards
Source:  OpenStax, Applied probability. OpenStax CNX. Aug 31, 2009 Download for free at http://cnx.org/content/col10708/1.6
Google Play and the Google Play logo are trademarks of Google Inc.
Notification Switch
Would you like to follow the 'Applied probability' conversation and receive update notifications?