The Davis-Moore thesis, though open for debate, was an early attempt to explain why stratification exists. The thesis states that social stratification is necessary to promote excellence, productivity, and efficiency, thus giving people something to strive for. Davis and Moore believed that the system serves society as a whole because it allows everyone to benefit to a certain extent.
Conflict theory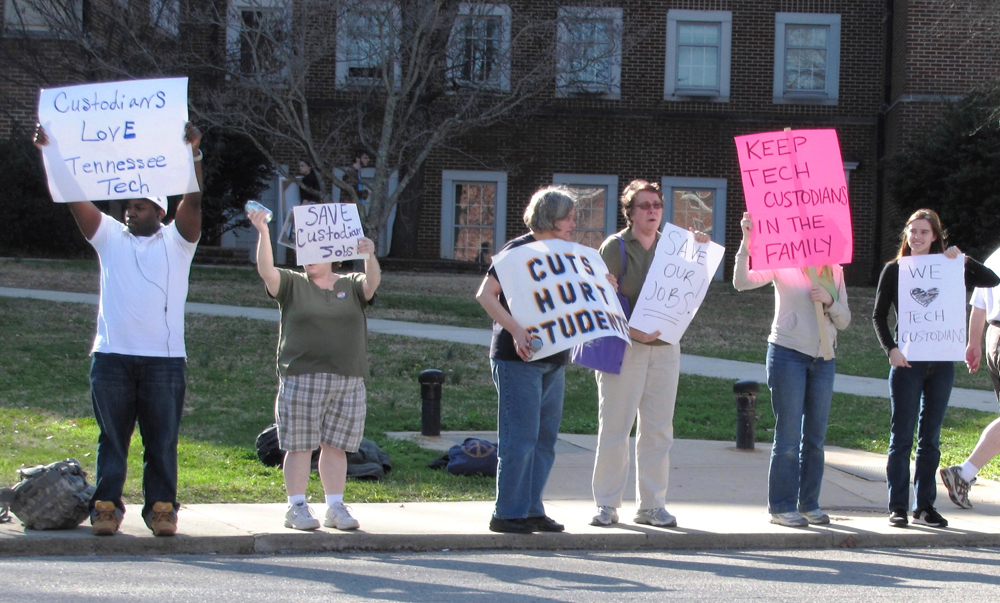 Conflict theorists are deeply critical of social stratification, asserting that it benefits only some people, not all of society. For instance, to a conflict theorist, it seems wrong that a basketball player is paid millions for an annual contract while a public school teacher earns $35,000 a year. Stratification, conflict theorists believe, perpetuates inequality. Conflict theorists try to bring awareness to inequalities, such as how a rich society can have so many poor members.
Many conflict theorists draw on the work of Karl Marx. During the 19th-century era of industrialization, Marx believed social stratification resulted from people's relationship to production. People were divided by a single line: they either owned factories or worked in them. In Marx's time, bourgeois capitalists owned high-producing businesses, factories, and land, as they still do today. Proletariats were the workers who performed the manual labor to produce goods. Upper-class capitalists raked in profits and got rich, while working-class proletariats earned skimpy wages and struggled to survive. With such opposing interests, the two groups were divided by differences of wealth and power. Marx saw workers experience deep alienation, isolation and misery resulting from powerless status levels (Marx 1848).
Today, while working conditions have improved, conflict theorists believe that the strained working relationship between employers and employees still exists. Capitalists own the means of production, and a system is in place to make business owners rich and keep workers poor. According to conflict theorists, the resulting stratification creates class conflict.
Symbolic interactionism
Symbolic interactionism is a theory that uses everyday interactions of individuals to explain society as a whole. Symbolic interactionism examines stratification from a micro-level perspective. This analysis strives to explain how people's social standing affects their everyday interactions.
In most communities, people interact primarily with others who share the same social standing. It is precisely because of social stratification that people tend to live, work, and associate with others like themselves, people who share their same income level, educational background, or racial background, and even tastes in food, music, and clothing. The built-in system of social stratification groups people together.
Symbolic interactionists also note that people's appearance reflects their perceived social standing. Housing, clothing, and transportation indicate social status, as do hairstyles, taste in accessories, and personal style.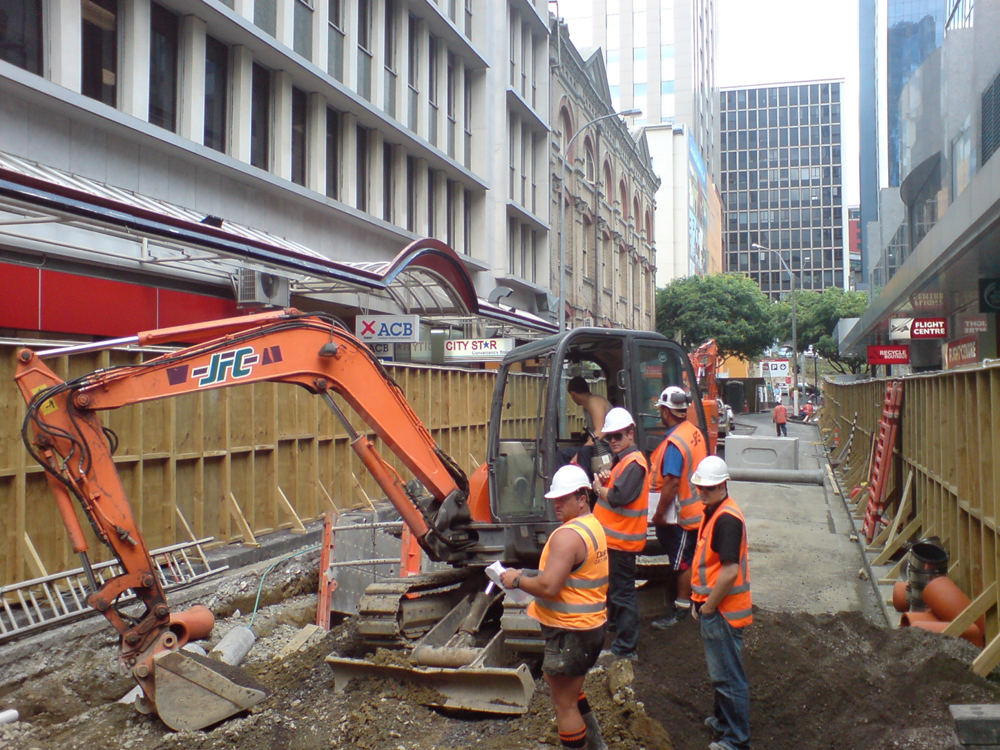 Conspicuous consumption refers to buying certain products to make a social statement about status. Carrying pricey but eco-friendly water bottles could indicate a person's social standing. Some people buy expensive trendy sneakers even though they will never wear them to jog or play sports. A $17,000 car provides transportation as easily as a $100,000 vehicle, but the luxury car makes a social statement that the less expensive car can't live up to. All of these symbols of stratification are worthy of examination by an interactionist.
Summary
Social stratification can be examined from different sociological perspectives—functionalism, conflict theory, and symbolic interactionism. The functionalist perspective states that systems exist in society for good reasons. Conflict theorists observe that stratification promotes inequality, such as between rich business owners and poor workers. Symbolic interactionists examine stratification from a micro-level perspective. They observe how social standing affects people's everyday interactions and how the concept of "social class" is constructed and maintained through everyday interactions.
Short answer
Analyze the Davis-Moore thesis. Do you agree with Davis and Moore? Does social stratification play an important function in society? What examples can you think of that support the thesis? What examples can you think of that refute the thesis?
Got questions? Get instant answers now!
Consider social stratification from the symbolic interactionist perspective. How does social stratification influence the daily interactions of individuals? How do systems of class, based on factors such as prestige, power, income, and wealth, influence your own daily routines, as well as your beliefs and attitudes? Illustrate your ideas with specific examples and anecdotes from your own life and the lives of people in your community.
Got questions? Get instant answers now!
References
Basketball-reference.com. 2011 "2010–11 Los Angeles Lakers Roster and Statistics." Retrieved January 9, 2012 ( (External Link) ).
Davis, Kingsley and Wilbert E. Moore. "Some Principles of Stratification." American Sociological Review 10(2):242–249. Retrieved January 9, 2012 ( (External Link) ).
Marx, Karl. 1848. Manifesto of the Communist Party . Retrieved January 9, 2012 ( (External Link) ).
Tumin, Melvin M. 1953. "Some Principles of Stratification: A Critical Analysis." American Sociological Review 18(4):387–394.