Miscellaneous fortune cookies that one would "Like for It to be True".
Serious trouble will bypass you.
You will get a great deal on a major purchase.
Speculations will turn out well.
Now is the time to try something new.
You will soon find more adventure in life.
You're the greatest in the world.
You will participate in a gala affair.
An investment opportunity will profit you.
You can always find happiness at work on Friday.
You are smart!
You will hear pleasant news.
Many opportunities are open to you. Seek them out.
You will soon create a favorable impression on someone.
Today will be pleasant; your life will be prosperous.
Soon life will become more interesting.
Don't worry about the stock market. Your investment is good.
Soon you will be sitting on top of the world.
Take advantage of a bargain.
Well, why not? Admit it – you're intrigued.
You will live the life that makes all others not envious, but proud of you.
There is someone owing so many thanks to you.
Fight for it. You will come out on top.
A pleasant surprise is in store for you.
Questions & Answers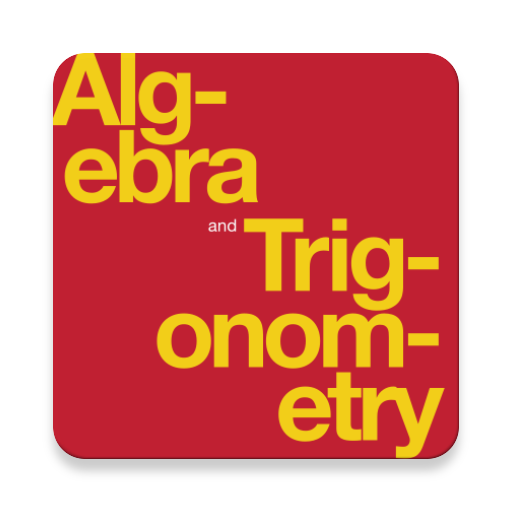 Complete Textbook by OpenStax
Multiple Choices Questions (MCQ)
Essay Questions Flash Cards
Key-Terms Flash Cards
Source:  OpenStax, Fortune cookie philosophy. OpenStax CNX. Oct 24, 2009 Download for free at http://cnx.org/content/col10914/1.3
Google Play and the Google Play logo are trademarks of Google Inc.
Notification Switch
Would you like to follow the 'Fortune cookie philosophy' conversation and receive update notifications?