An overview of the steps involved in creating this communication scheme.
To realize this idea of a digital communication scheme between two devices, or in our case two laptops, we decided to use a 32 x 32 pixel image as a way of characterizing our method of transmitting and receiving which could then be upscaled to accommodate larger images. The focus of our project was split between developing a transmission scheme and a reception scheme. On a high level, with regards to transmission, we took this 32 x 32 pixel image and converted it into bits, which were then transformed into an analog waveform using a digital modulation scheme. This waveform was then transmitted auditorily from a speaker on the transmitting laptop, and recorded by the microphone on the second laptop. When the user requested the image be retrieved from the secondary laptop back to the primary laptop, the secondary laptop played the recording back via the speakers to the primary laptop, where it was again recorded. Once the signal had been recorded, we reconstructed the original 32 x 32 pixel image using demodulation and decoding.
Questions & Answers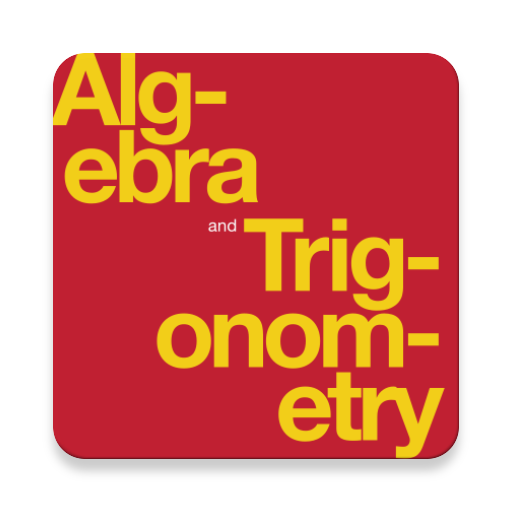 Complete Textbook by OpenStax
Multiple Choices Questions (MCQ)
Essay Questions Flash Cards
Key-Terms Flash Cards
Source:  OpenStax, Elec 301 projects fall 2015. OpenStax CNX. Jan 04, 2016 Download for free at https://legacy.cnx.org/content/col11950/1.1
Google Play and the Google Play logo are trademarks of Google Inc.
Notification Switch
Would you like to follow the 'Elec 301 projects fall 2015' conversation and receive update notifications?