Explain the influence of socialization on gender roles in the United States
Understand the stratification of gender in major American institutions
Describe gender from the view of each sociological perspective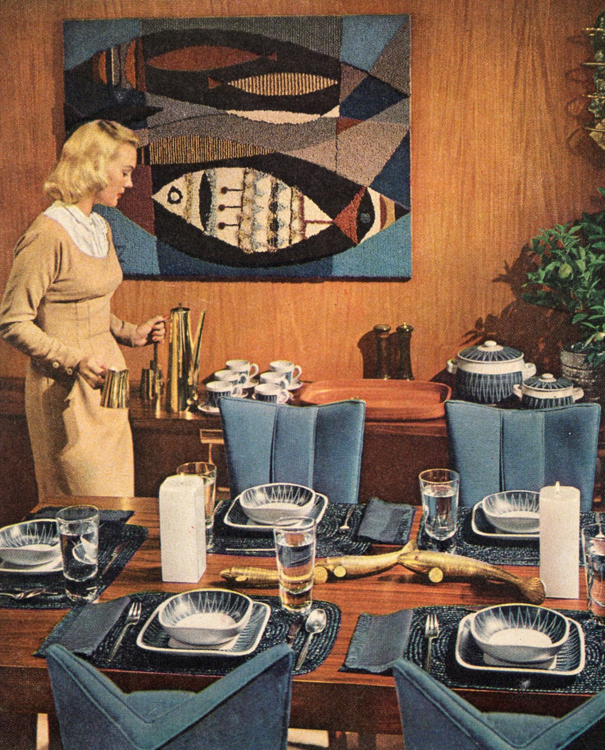 Gender and socialization
The phrase "boys will be boys" is often used to justify behavior such as pushing, shoving, or other forms of aggression from young boys. The phrase implies that such behavior is unchangeable and something that is part of a boy's nature. Aggressive behavior, when it does not inflict significant harm, is often accepted from boys and men because it is congruent with the cultural script for masculinity. The "script" written by society is in some ways similar to a script written by a playwright. Just as a playwright expects actors to adhere to a prescribed script, society expects women and men to behave according to the expectations of their respective gender role. Scripts are generally learned through a process known as socialization, which teaches people to behave according to social norms.
Socialization
Children learn at a young age that there are distinct expectations for boys and girls. Cross-cultural studies reveal that children are aware of gender roles by age two or three. At four or five, most children are firmly entrenched in culturally appropriate gender roles (Kane 1996). Children acquire these roles through socialization, a process in which people learn to behave in a particular way as dictated by societal values, beliefs, and attitudes. For example, society often views riding a motorcycle as a masculine activity and, therefore, considers it to be part of the male gender role. Attitudes such as this are typically based on stereotypes, oversimplified notions about members of a group. Gender stereotyping involves overgeneralizing about the attitudes, traits, or behavior patterns of women or men. For example, women may be thought of as too timid or weak to ride a motorcycle.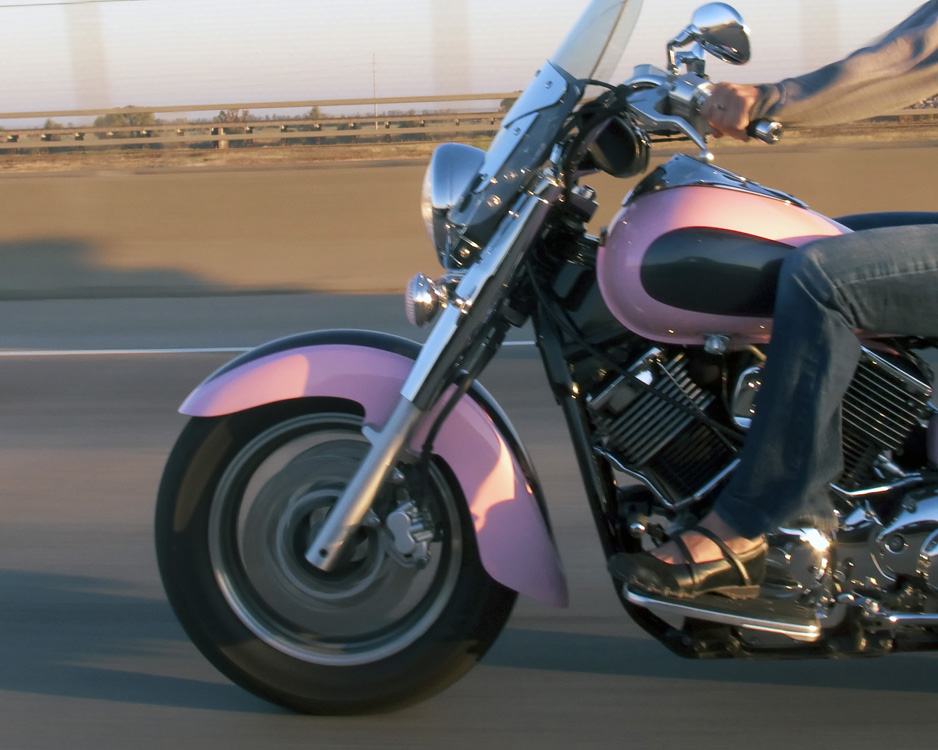 Gender stereotypes form the basis of sexism. Sexism refers to prejudiced beliefs that value one sex over another. Sexism varies in its level of severity. In parts of the world where women are strongly undervalued, young girls may not be given the same access to nutrition, healthcare, and education as boys. Further, they will grow up believing that they deserve to be treated differently from boys (UNICEF 2011; Thorne 1993). While illegal in the United States when practiced as discrimination, unequal treatment of women continues to pervade social life. It should be noted that discrimination based on sex occurs at both the micro- and macro-levels. Many sociologists focus on discrimination that is built into the social structure; this type of discrimination is known as institutional discrimination (Pincus 2008).