Mossberger, Tolbert, and Gilbert (2006) demonstrated that the majority of the digital divide for black Americans could be explained by demographic and community-level characteristics, such as socioeconomic status and geographic location. For the Latino population, ethnicity alone, regardless of economics or geography, seemed to limit technology use. Liff and Shepard (2004) found that although the gender digital divide has decreased in the sense of access to technology, it remained in the sense that women, who are accessing technology shaped primarily by male users, feel less confident in their internet skills and have less internet access at both work and home. Finally, Guillen and Suarez (2005) found that the global digital divide resulted from both the economic and sociopolitical characteristics of countries.
Planned obsolescence: technology that's built to crash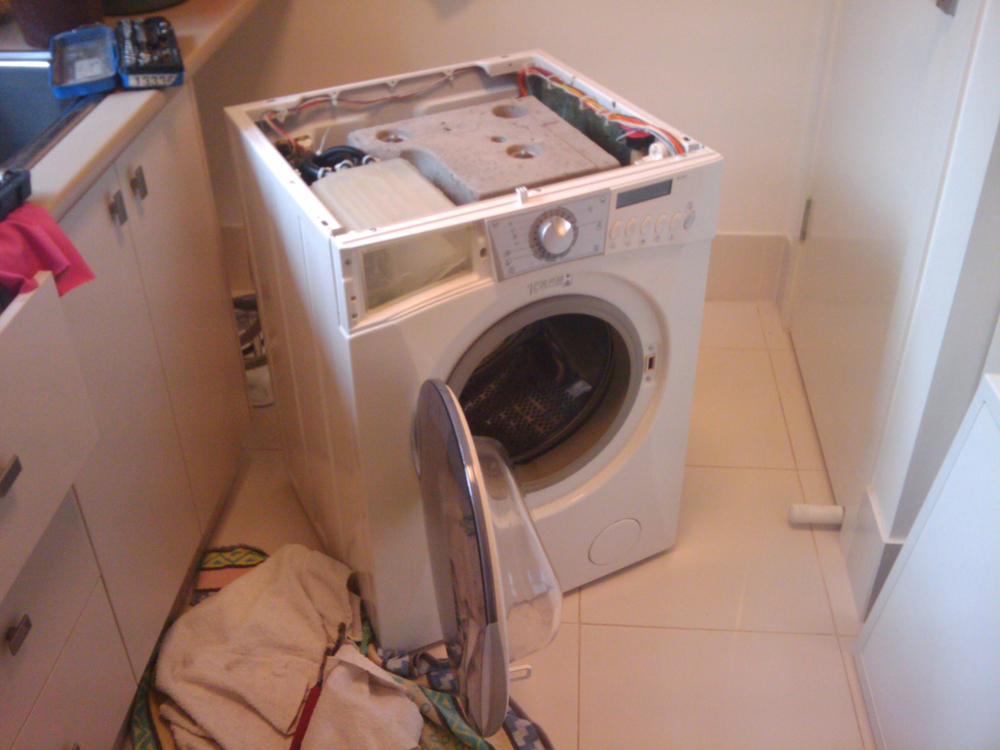 Chances are your mobile phone company, as well as the makers of your DVD player and MP3 device, are all counting on their products to fail. Not too quickly, of course, or consumers wouldn't stand for it—but frequently enough that you might find that when the built-in battery on your iPod dies, it costs far more to fix it than to replace it with a newer model. Or you find that the phone company e-mails you to tell you that you're eligible for a free new phone, because yours is a whopping two years old. And appliance repair people say that while they might be fixing some machines that are 20 years old, they generally aren't fixing the ones that are seven years old; newer models are built to be thrown out. This is called planned obsolescence , and it is the business practice of planning for a product to be obsolete or unusable from the time it is created.
To some extent, this is a natural extension of new and emerging technologies. After all, who is going to cling to an enormous and slow desktop computer from 2000 when a few hundred dollars can buy one that is significantly faster and better? But the practice is not always so benign. The classic example of planned obsolescence is the nylon stocking. Women's stockings—once an everyday staple of women's lives––get "runs" or "ladders" after a few wearings. This requires the stockings to be discarded and new ones purchased. Not surprisingly, the garment industry did not invest heavily in finding a rip-proof fabric; it was in their best interest that their product be regularly replaced.
Those who use Microsoft Windows might feel that they, like the women who purchase endless pairs of stockings, are victims of planned obsolescence. Every time Windows releases a new operating system, there are typically not many changes that consumers feel they must have. However, the software programs are upwardly compatible only. This means that while the new versions can read older files, the old version cannot read the newer ones. In short order, those who have not upgraded find themselves unable to open files sent by colleagues or friends, and usually wind up upgrading as well.
Ultimately, whether you are getting rid of your old product because you are being offered a shiny new free one (like the latest smartphone model), or because it costs more to fix than to replace (like the iPod model), or because not doing so leaves you out of the loop (like the Windows model), the result is the same. It might just make you nostalgic for your old Sony Walkman and VCR.
Technology is the application of science to address the problems of daily life. The fast pace of technological advancement means the advancements are continuous, but that not everyone has equal access. The gap created by this unequal access has been termed the digital divide. The knowledge gap refers to an effect of the digital divide: the lack of knowledge or information that keeps those who were not exposed to technology from gaining marketable skills