Try these multiple choice questions (exercises19 - 23).
The next two questions refer to the following information: The time to wait for a particular rural bus is distributed uniformly from 0 to 75 minutes. 100 riders are randomly sampled to learn how long they waited.
The next three questions refer to the following information: The cost of unleaded gasoline in the Bay Area once followed an unknown distribution with a mean of $4.59 and a standard deviation of $0.10. Sixteen gas stations from the Bay Area are randomly chosen. We are interested in the average cost of gasoline for the 16 gas stations.
**Exercise 24 contributed by Roberta Bloom
Questions & Answers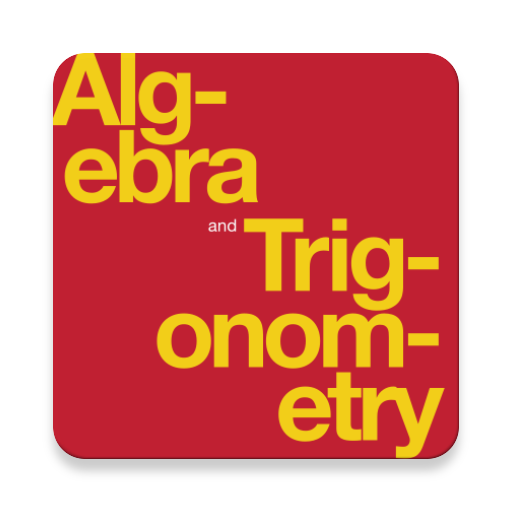 Complete Textbook by OpenStax
Multiple Choices Questions (MCQ)
Essay Questions Flash Cards
Key-Terms Flash Cards
Source:  OpenStax, Collaborative statistics. OpenStax CNX. Jul 03, 2012 Download for free at http://cnx.org/content/col10522/1.40
Google Play and the Google Play logo are trademarks of Google Inc.
Notification Switch
Would you like to follow the 'Collaborative statistics' conversation and receive update notifications?