Fortune cookies about travel.
You will travel to many places.
You will step on the soil of many countries.
Ask a friend to join you on your next voyage.
You will soon be crossing the great waters.
You will be traveling and coming into a fortune.
A courteous smile to fellow travelers brightens any day.
You will soon take a very pleasant and successful trip.
Traveling with your family can be a joyful enjoyment.
Leave your boat and travel on firm ground.
You are given a chance to take part in an exciting adventure.
Now is the time for you to explore. Take a vacation.
A much needed vacation will bring a great deal of enjoyment.
You will enjoy a trip to Asia.
Questions & Answers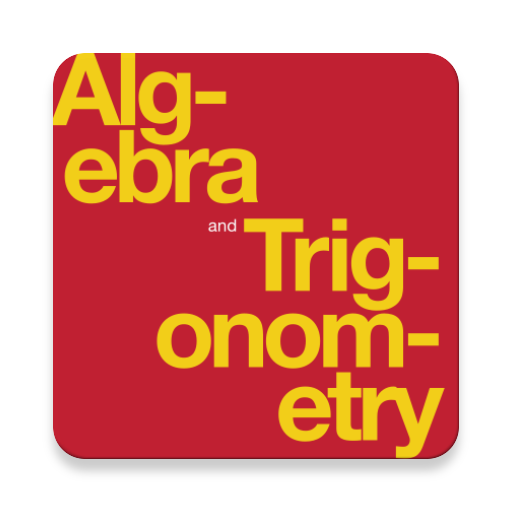 Complete Textbook by OpenStax
Multiple Choices Questions (MCQ)
Essay Questions Flash Cards
Key-Terms Flash Cards
Source:  OpenStax, Fortune cookie philosophy. OpenStax CNX. Oct 24, 2009 Download for free at http://cnx.org/content/col10914/1.3
Google Play and the Google Play logo are trademarks of Google Inc.
Notification Switch
Would you like to follow the 'Fortune cookie philosophy' conversation and receive update notifications?