Television and radio
Radio programming obviously preceded television, but both shaped people's lives in much the same way. In both cases, information (and entertainment) could be enjoyed at home, with a kind of immediacy and community that newspapers could not offer. For instance, many older Americans might remember when they heard on the radio that Pearl Harbor had been bombed, or when they saw on the television that President John F. Kennedy had been shot. Even though people were in their own homes, media allowed them to share these moments in real time. This same kind of separate-but-communal approach occurred with entertainment too. School-aged children and office workers gathered to discuss the previous night's installment of a serial television or radio show.
Right up through the 1970s, American television was dominated by three major networks (ABC, CBS, and NBC) that competed for ratings and advertising dollars. They also exerted a lot of control over what was being watched. Public television, in contrast, offered an educational nonprofit alternative to the sensationalization of news spurred by the network competition for viewers and advertising dollars. Those sources—PBS (Public Broadcasting Service), the BBC (British Broadcasting Company), and CBC (Canadian Broadcasting Company)—garnered a worldwide reputation for quality programming and a global perspective. Al Jazeera, the Arabic independent news station, has joined this group as a similar media force that broadcasts to people worldwide.
The impact of television on American society is hard to overstate. By the late 1990s, 98 percent of U.S. homes had at least one television set, and the average American watched between two and a half to five hours of television daily. All this television has a powerful socializing effect, with these forms of visual media providing reference groups while reinforcing social norms, values, and beliefs.
Film
The film industry took off in the 1930s, when color and sound were first integrated into feature films. Like television, early films were unifying for society: As people gathered in theaters to watch new releases, they would laugh, cry, and be scared together. Movies also act as time capsules or cultural touchstones for society. From tough-talking Clint Eastwood to the biopic of Facebook founder and Harvard dropout Mark Zuckerberg, movies illustrate society's dreams, fears, and experiences. While many Americans consider Hollywood the epicenter of moviemaking, India's Bollywood actually produces more films per year, speaking to the cultural aspirations and norms of Indian society.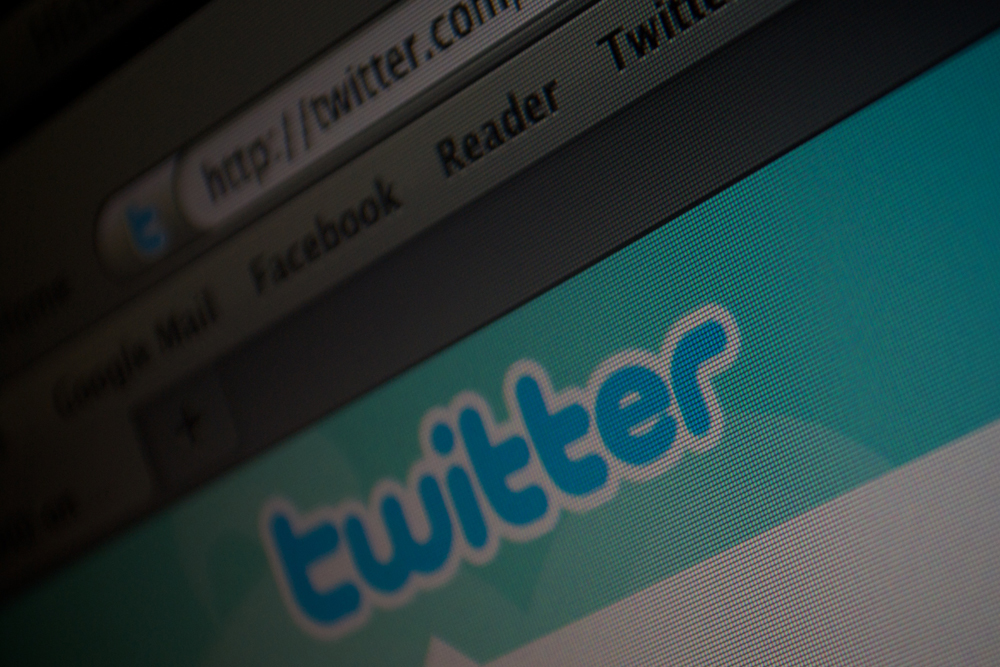 New media encompasses all interactive forms of information exchange. These include social networking sites, blogs, podcasts, wikis, and virtual worlds. Clearly, the list grows almost daily. New media tends to level the playing field in terms of who is constructing it, i.e., creating, publishing, distributing, and accessing information (Lievrouw and Livingston 2006), as well as offering alternative forums to groups unable to gain access to traditional political platforms, such as groups associated with the Arab Spring protests (van de Donk et al. 2004). However, there is no guarantee of the accuracy of the information offered. In fact, the immediacy of new media coupled with the lack of oversight means that we must be more careful than ever to ensure our news is coming from accurate sources.