Differentiate between open and closed stratification systems
Distinguish between caste and class systems
Understand meritocracy as an ideal system of stratification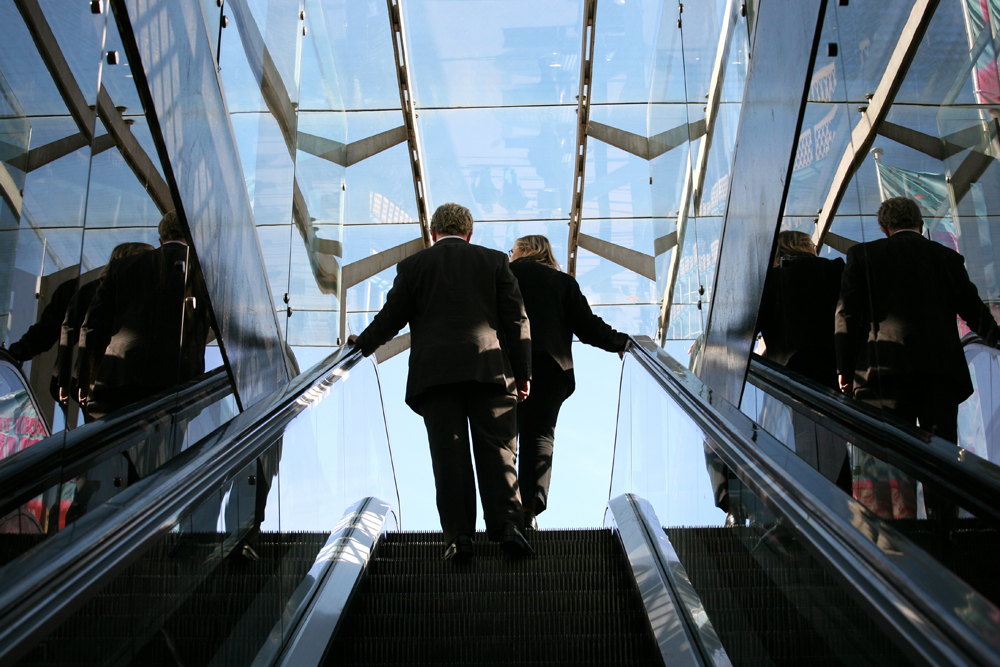 In the opening story, two siblings chose different life paths. Michael stayed within his parents' social realm, achieving similar levels of education, occupation, and income. He retained social ties with community members. Lisa, however, rose from her parents' social position, achieving higher levels of education, occupation, and income. She broke old social ties and formed new ties, disregarding barriers and norms of race, gender, and class. Despite their different paths, both siblings were influenced by the social position of their parents. What determines a person's social standing? And how does social standing direct or limit a person's choices?
Sociologists use the term social stratification to describe the system of social standing. Social stratification refers to a society's categorization of its people into rankings of socioeconomic tiers based on factors like wealth, income, race, education, and power.
You may remember the word "stratification" from geology class. The distinct vertical layers found in rock, called stratification, are a good way to visualize social structure. Society's layers are made of people, and society's resources are distributed unevenly throughout the layers. The people who have more resources represent the top layer of the social structure of stratification. Other groups of people, with progressively fewer and fewer resources, represent the lower layers of our society.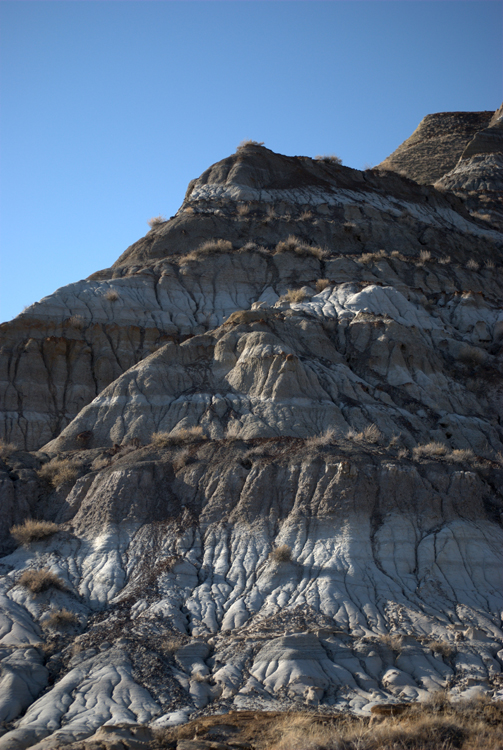 In the United States, people like to believe everyone has an equal chance at success. To a certain extent, Michael and Lisa illustrate the belief that hard work and talent—not prejudicial treatment or societal values—determine social rank. This emphasis on self-effort perpetuates the belief that people control their own social standing.
However, sociologists recognize that social stratification is a society-wide system that makes inequalities apparent. While there are always inequalities between individuals, sociologists are interested in larger social patterns. Stratification is not about individual inequalities, but about systematic inequalities based on group membership, classes, and the like. No individual, rich or poor, can be blamed for social inequalities. A person's social standing is affected by the structure of society. Although individuals may support or fight inequalities, social stratification is created and supported by society as a whole.