Practice set a
Factor the following, if possible.
As you get more practice factoring these types of polynomials you become faster at picking the proper combinations. It takes a lot of practice!
There is a shortcut that may help in picking the proper combinations. This process does not always work, but it seems to hold true in many cases. After you have factored the first and last terms and are beginning to look for the proper combinations, start with the intermediate factors and not the extreme ones.
Questions & Answers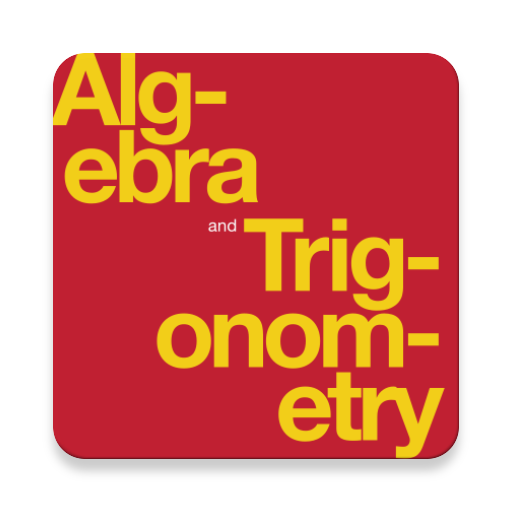 Complete Textbook by OpenStax
Multiple Choices Questions (MCQ)
Essay Questions Flash Cards
Key-Terms Flash Cards
Source:  OpenStax, Elementary algebra. OpenStax CNX. May 08, 2009 Download for free at http://cnx.org/content/col10614/1.3
Google Play and the Google Play logo are trademarks of Google Inc.
Notification Switch
Would you like to follow the 'Elementary algebra' conversation and receive update notifications?