The error in approximating the integral by that of a Taylor approximation is at most In the following exercises, the Taylor remainder estimate guarantees that the integral of the Taylor polynomial of the given order approximates the integral of with an error less than
Evaluate the integral of the appropriate Taylor polynomial and verify that it approximates the CAS value with an error less than
Compare the accuracy of the polynomial integral estimate with the remainder estimate.
The following exercises deal with Fresnel integrals .
Questions & Answers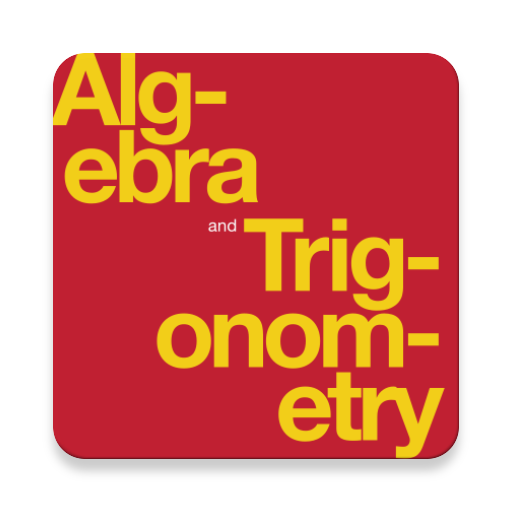 Complete Textbook by OpenStax
Multiple Choices Questions (MCQ)
Essay Questions Flash Cards
Key-Terms Flash Cards
Source:  OpenStax, Calculus volume 2. OpenStax CNX. Feb 05, 2016 Download for free at http://cnx.org/content/col11965/1.2
Google Play and the Google Play logo are trademarks of Google Inc.
Notification Switch
Would you like to follow the 'Calculus volume 2' conversation and receive update notifications?