Case study : water conservation
Refer to [link] and then answer the following questions:
Explain what is meant by...

surface water
ground water

Which water management area has the...

lowest surface water yield?
highest surface water yield?
lowest total yield?
highest total yield?

Look at the country's total water requirements for 2000 and the total available yield .

Calculate what percentage of the country's water yield is already being used up.
Do you think that the country's total water requirements will increase or decrease in the coming years? Give a reason for your answer.

South Africa is already placing a huge strain on existing water resources. In groups of 3-4, discuss ways that the country's demand for water could be reduced. Present your ideas to the rest of the class for discussion.
Summary
Water is critical for the survival of life on Earth. It is an important part of the cells of living organisms and is used by humans in homes, industry, mining and agriculture.
Water moves between the land and sky in the water cycle . The water cycle describes the changes in phase that take place in water as it circulates across the Earth. The water cycle is driven by solar radiation.
Some of the important processes that form part of the water cycle are evaporation, transpiration, condensation, precipitation, infiltration and surface runoff. Together these processes ensure that water is cycled between the land and sky.
It is the microscopic structure of water that determines its unique properties.
Water molecules are polar and are held together by hydrogen bonds . These characteristics affect the properties of water.
Some of the unique properties of water include its ability to absorb infra-red radiation, its high specific heat, high heat of vaporisation and the fact that the solid phase of water is less dense that its liquid phase.
These properties of water help it to sustain life on Earth by moderating climate, regulating the internal environment of living organisms and allowing liquid water to exist below ice, even if temperatures are below zero.
Water is also a good solvent . This property means that it is a good transport medium in the cells of living organisms and that it can dissolve gases and other compounds that may be needed by aquatic plants and animals.
Human activities threaten the quality of water resources through pollution and altered runoff patterns.
As human populations grow, there is a greater demand for water. In many areas, this demand exceeds the amount of water available for use. Managing water wisely is important in ensuring that there will always be water available both for human use and to maintain natural ecosystems.
Summary exercise
Give a word or term for each of the following phrases:

The continuous circulation of water across the earth.
The change in phase of water from gas to liquid.
The movement of water across a land surface.
The temperature at which water changes from liquid to gas.

In each of the following multiple choice questions, choose the one correct answer from the list provided.

Many of the unique properties of water (e.g. its high specific heat and high boiling point) are due to:

strong covalent bonds between the hydrogen and oxygen atoms in each water molecule
the equal distribution of charge in a water molecule
strong hydrogen bonds between water molecules
the linear arrangement of atoms in a water molecule

Which of the following statements is false ?

Most of the water on earth is in the oceans.
The hardening of surfaces in urban areas results in increased surface runoff.
Water conservation is important because water cannot be recycled.
Irrigation is one of the largest water users in South Africa.

The sketch below shows a process that leads to rainfall in town X. The town has been relying only on rainfall for its water supply because it has no access to rivers or tap water. A group of people told the community that they will never run out of rainwater because it will never stop raining .

List the processes labelled P 1 and P 2 that lead to rainfall in town X.
Is this group of people correct in saying that town X will never run out of rainwater? Justify your answer using the sketch. Recently, the amount of rainwater has decreased significantly. Various reasons have been given to explain the drought. Some of the community members are blaming this group who told them that it will never stop raining.
What scientific arguments can you use to convince the community members that this group of people should not be blamed for the drought?
What possible strategies can the community leaders adopt to ensure that they have a regular supply of water.
Questions & Answers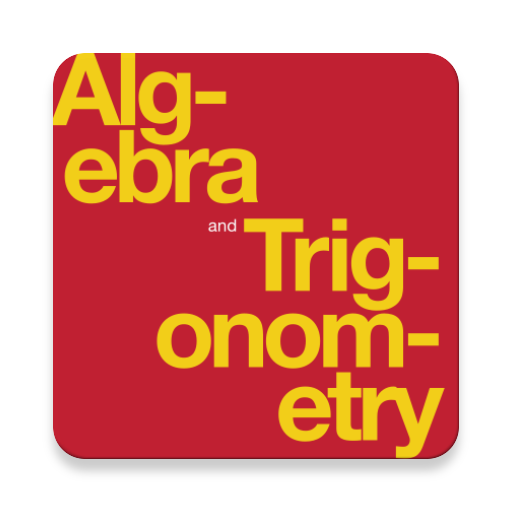 Complete Textbook by OpenStax
Multiple Choices Questions (MCQ)
Essay Questions Flash Cards
Key-Terms Flash Cards
Source:  OpenStax, Siyavula textbooks: grade 10 physical science. OpenStax CNX. Aug 29, 2011 Download for free at http://cnx.org/content/col11245/1.3
Google Play and the Google Play logo are trademarks of Google Inc.
Notification Switch
Would you like to follow the 'Siyavula textbooks: grade 10 physical science' conversation and receive update notifications?