The fuel tank on the Series 4 Lotus Seven is located above the rear axle, and as such must be installed prior to the axle and rear suspension components. Unfortunately, the tank cannot be finally located until the body is attached. This is because the main fixing bolts also double (more correctly triple ) as the seat harness shoulder attachment (inner side for both driver and passenger) and the attachment of the body to the chassis. Therefore, during fitting temporary bolts are used to align the top of the tank. These bolts pass into captive nuts in the top of the tank ( [link] B). The tank is also held in place by brackets at the lower ends of the tank ( [link] A) where a nut and bolt (each side) attach it to the sides of the chassis.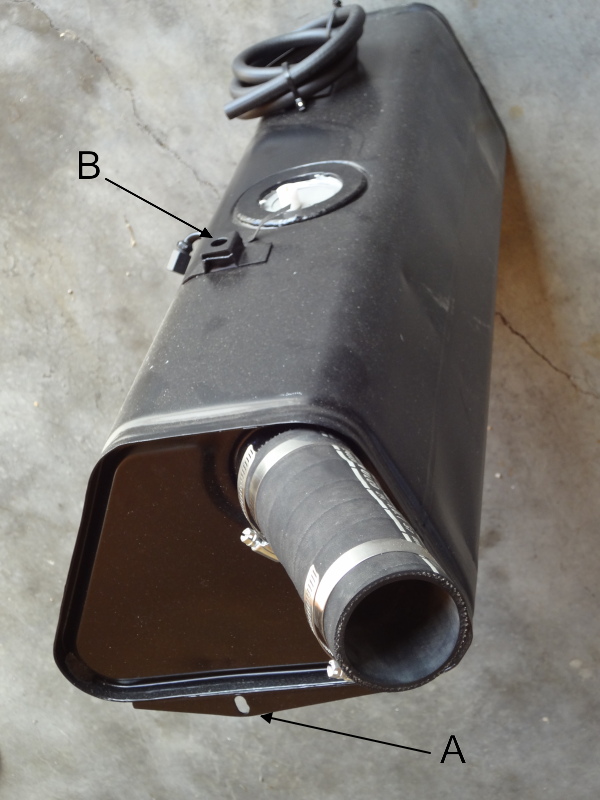 The tank is held in place with two bolts that are temporarily used to attach the tank to the chassis via the captive nuts ( [link] A). These will be removed and replaced once the body is fitted; however, they are useful in allowing the tank to be aligned while the side bolts are tightened in place ( [link] ). It is worth noting that the fuel sender unit is clear of the chassis allowing for the connection of the wiring ( [link] B). The installed fuel tank is shown in [link] .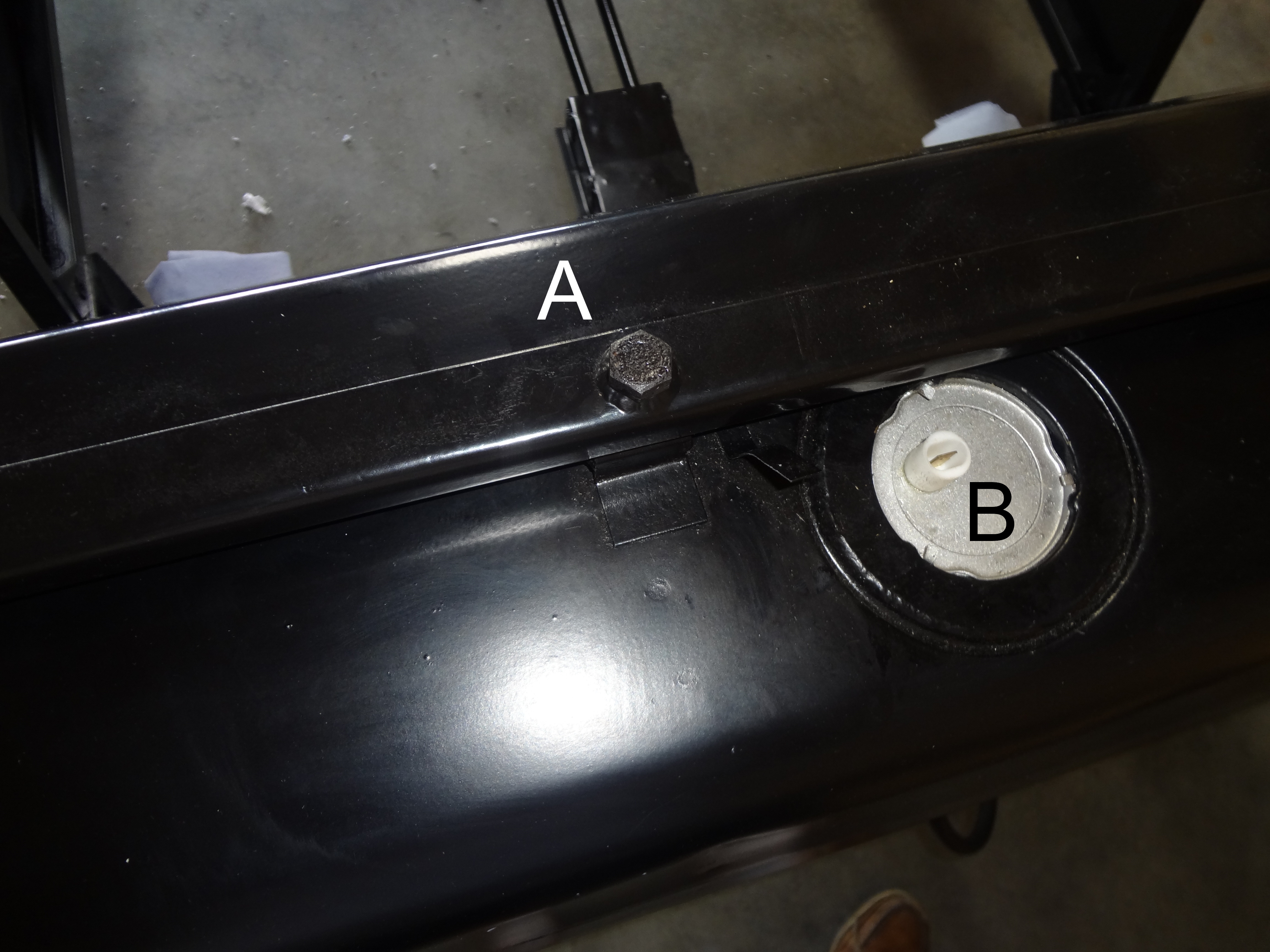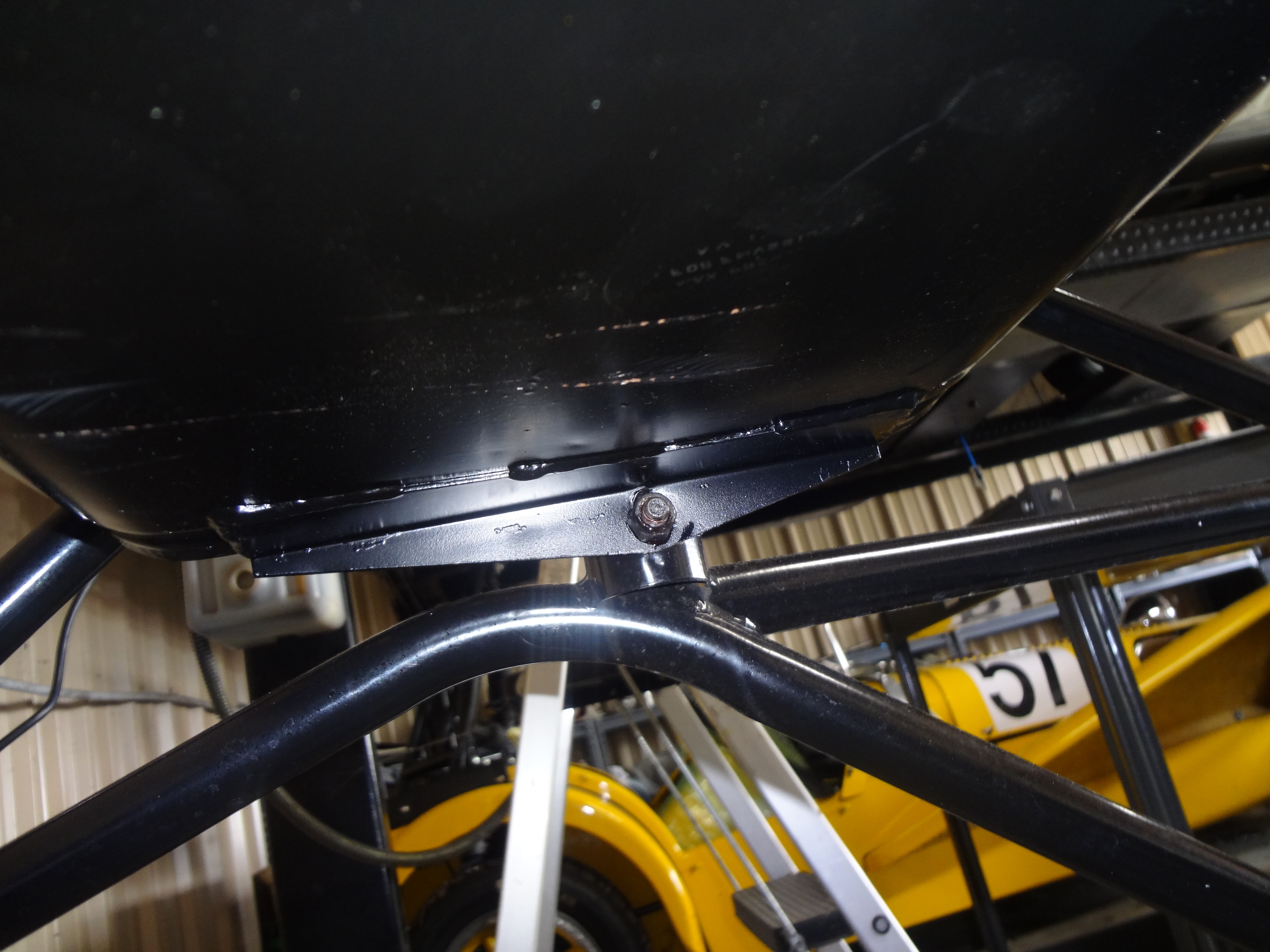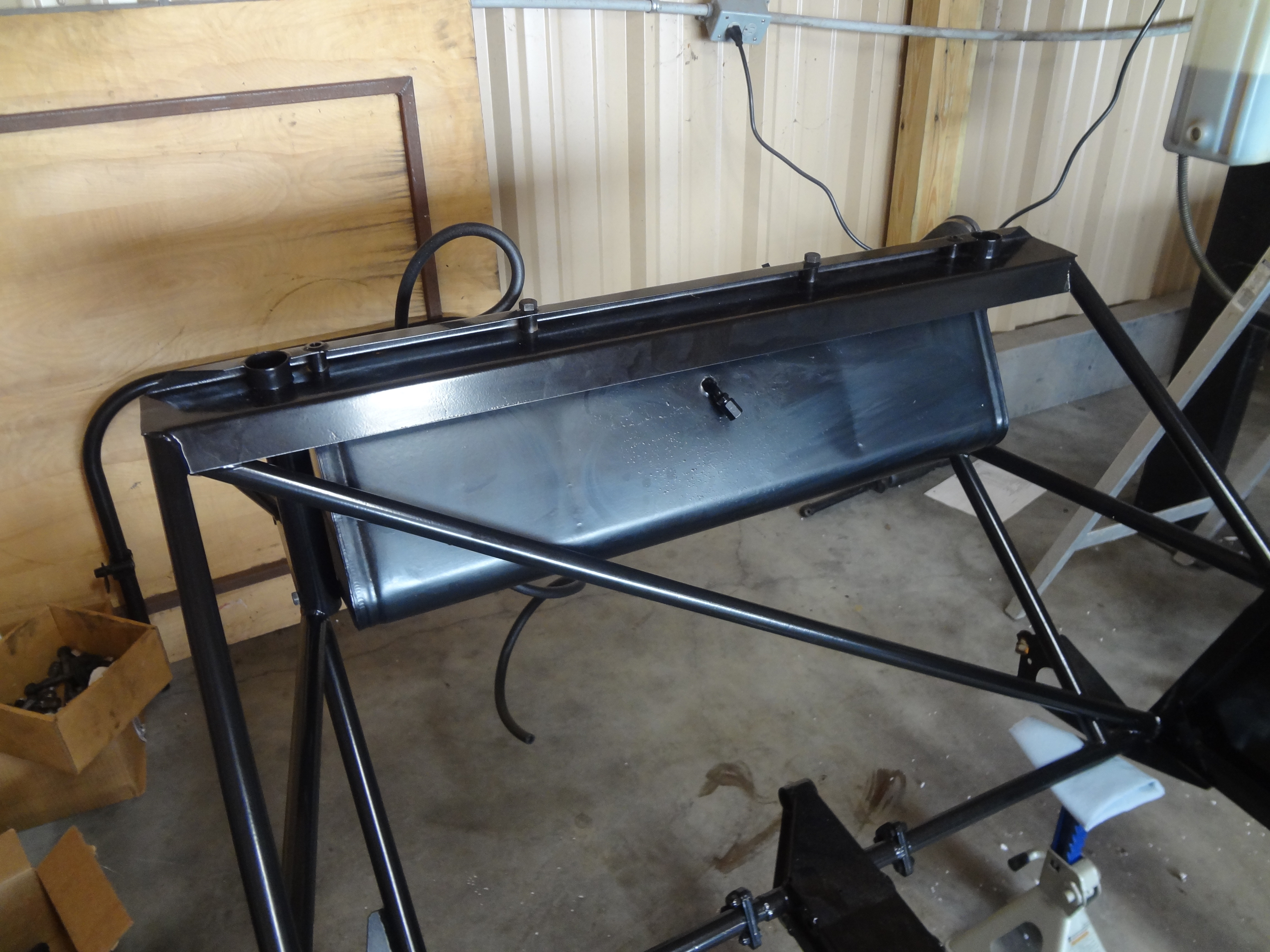 Questions & Answers
Receive real-time job alerts and never miss the right job again
Source:  OpenStax, Lotus seven s4 (type 60): design, restoration, and maintenance. OpenStax CNX. Jun 07, 2013 Download for free at http://cnx.org/content/col11418/1.19
Google Play and the Google Play logo are trademarks of Google Inc.
Notification Switch
Would you like to follow the 'Lotus seven s4 (type 60): design, restoration, and maintenance' conversation and receive update notifications?