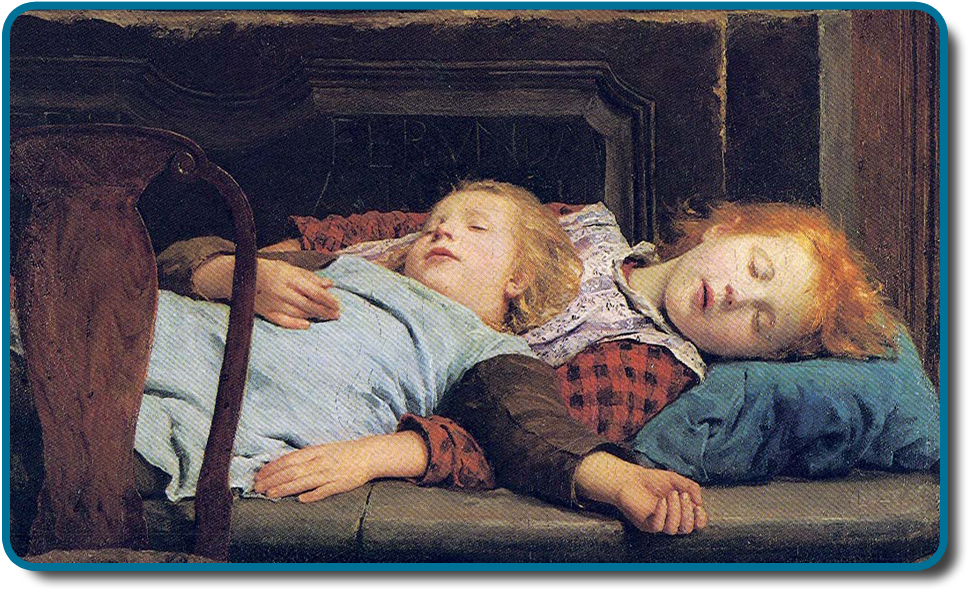 This chapter will discuss states of consciousness with a particular emphasis on sleep. The different stages of sleep will be identified, and sleep disorders will be described. The chapter will close with discussions of altered states of consciousness produced by psychoactive drugs, hypnosis, and meditation.
References
Aggarwal, S. K., Carter, G. T., Sullivan, M. D., ZumBrunnen, C., Morrill, R.,&Mayer, J. D. (2009). Medicinal use of cannabis in the United States: Historical perspectives, current trends, and future directions. Journal of Opioid Management, 5 , 153–168.
Alhola, P.&Polo-Kantola, P. (2007). Sleep Deprivation: Impact on cognitive performance. Neuropsychiatric Disease and Treatment, 3 , 553–557.
Alladin, A. (2012). Cognitive hypnotherapy for major depressive disorder. The American Journal of Clinical Hypnosis, 54 , 275–293.
American Psychiatric Association. (2013). Diagnostic and statistical manual of mental disorders (5th ed.). Arlington, VA: Author.
Aquina, C. T., Marques-Baptista, A., Bridgeman, P.,&Merlin, M. A. (2009). Oxycontin abuse and overdose. Postgraduate Medicine, 121 , 163–167.
Arnulf, I. (2012). REM sleep behavior disorder: Motor manifestations and pathophysiology. Movement Disorders, 27 , 677–689.
Augustinova, M.,&Ferrand, L. (2012). Suggestion does not de-automatize word reading: Evidence from the semantically based Stroop task. Psychonomic Bulletin&Review, 19 , 521–527.
Banks, S.,&Dinges, D. F. (2007). Behavioral and physiological consequences of sleep restriction. Journal of Clinical Sleep Medicine, 3 , 519–528.
Bartke, A., Sun, L. Y.,&Longo, V. (2013). Somatotropic signaling: Trade-offs between growth, reproductive development, and longevity. Physiological Reviews, 93 , 571–598.
Berkowitz, C. D. (2012). Sudden infant death syndrome, sudden unexpected infant death, and apparent life-threatening events. Advances in Pediatrics, 59 , 183–208.
Berry, R. B., Kryger, M. H.,&Massie, C. A. (2011). A novel nasal excitatory positive airway pressure (EPAP) device for the treatment of obstructive sleep apnea: A randomized controlled trial. Sleep, 34 , 479–485.
Bixler, E. O., Kales, A., Soldatos, C. R., Kales, J. D.,&Healey, S. (1979). Prevalence of sleep disorders in the Los Angeles metropolitan area. American Journal of Psychiatry, 136 , 1257–1262.
Bostwick, J. M. (2012). Blurred boundaries: The therapeutics and politics of medical marijuana. Mayo Clinic Proceedings, 87 , 172–186.
Brook, R. D., Appel, L. J., Rubenfire, M., Ogedegbe, G., Bisognano, J. D., Elliott, W. K., . . . Rajagopalan, S. (2013). Beyond medications and diet: Alternative approaches to lowering blood pressure: A scientific statement from the American Heart Association. Hypertension, 61 , 1360–1383.
Broughton, R., Billings, R., Cartwright, R., Doucette, D., Edmeads, J., Edwardh, M., . . . Turrell, G. (1994). Homicidal somnambulism: A case report. Sleep, 17 , 253–264.