Fortune cookies about wealth, riches, money and finances.
Don't forget to do good deeds as you accumulate wealth .
Be thankful for riches will soon be yours.
Do not worry over money . Good luck soon.
You are good with finances .
Wishing does not make a poor man rich.
Your dream life is rich – listen to your dreams.
Adversity reveals genius, prosperity conceals it.
You will have gold pieces by the bushel.
He who knows he has enough is rich.
Money is better than poverty, if only for financial reasons.
Don't worry about money. The best things in life are free.
Your wealth is where your friends are.
The pleasure of what we enjoy is lost by wanting more.
Wealth is a means to an end… not the end itself.
Concentrate on financial matters until the end of the month.
You shouldn't overspend at the moment. Frugality is important.
Don't worry about the stock market. Your investment is good.
You will enjoy good health and financial independence.
Be thankful for riches will soon be yours.
You will make a profitable investment.
Your money worries are over! Your new job will bring you a huge increase in income.
One day you will become rich and famous.
You will be traveling and coming into a fortune.
Time is money.
You will soon have the opportunity to improve your finances.
You have so much to be thankful for.
Questions & Answers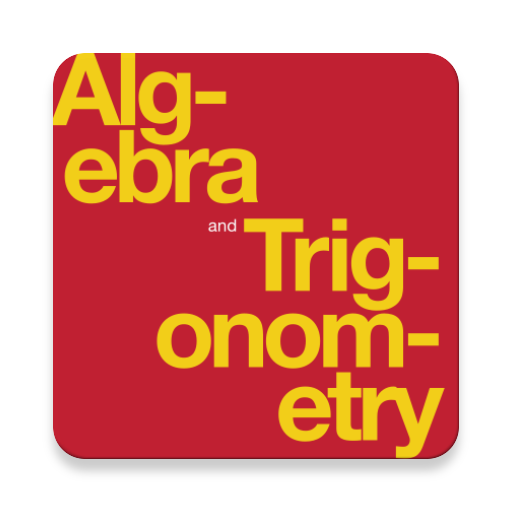 Complete Textbook by OpenStax
Multiple Choices Questions (MCQ)
Essay Questions Flash Cards
Key-Terms Flash Cards
Source:  OpenStax, Fortune cookie philosophy. OpenStax CNX. Oct 24, 2009 Download for free at http://cnx.org/content/col10914/1.3
Google Play and the Google Play logo are trademarks of Google Inc.
Notification Switch
Would you like to follow the 'Fortune cookie philosophy' conversation and receive update notifications?