Problems related to the Sampling Theorem module.
Link to the aliasing applet (Right click if you want to open it in a new window).
In the following problems, as in the aliasing applet, we are studying a sinusoidal signal, , which is sampled at .
Questions & Answers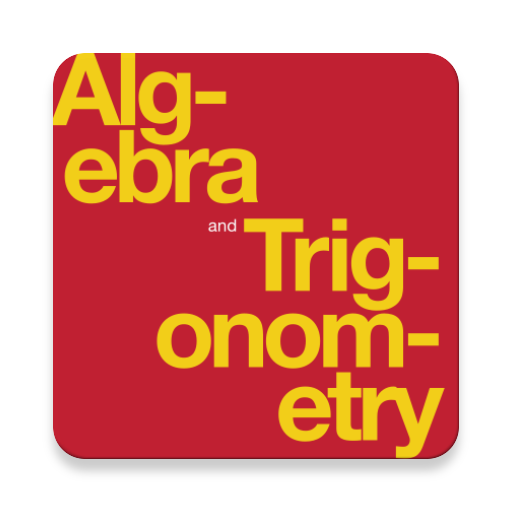 Complete Textbook by OpenStax
Multiple Choices Questions (MCQ)
Essay Questions Flash Cards
Key-Terms Flash Cards
Source:  OpenStax, Information and signal theory. OpenStax CNX. Aug 03, 2006 Download for free at http://legacy.cnx.org/content/col10211/1.19
Google Play and the Google Play logo are trademarks of Google Inc.
Notification Switch
Would you like to follow the 'Information and signal theory' conversation and receive update notifications?