This module presents the results of applied background subtraction and projective geometry
Combining our results–Projective geometry + background subtraction
Combining our results
By combining the result from our two parts, it is possible to tract the location of the object. As mentioned earlier, we need to use two different camera capturing image from different angle. This is because using one camera cannot differentiate depth and height. So by using two cameras, we can superimpose the two images (of world plane) and find an accurate location of the object(See figure 1 for result).
We represent our result in the form of Weight Particles plots (shown in figure 2). By summing the two plot above (c, d), square this resulting sum and divide it with the sum of all the value in the matrix ->matrix represents the weights of the final particles. If you plot this matrix, you will get the plot (as below) that represents the probability distribution of the target in x-y space.
Questions & Answers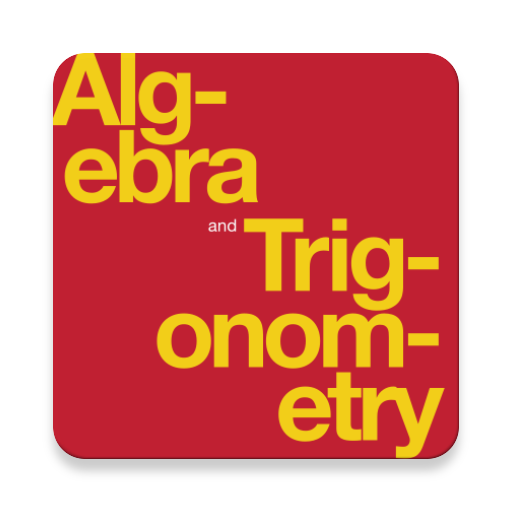 Complete Textbook by OpenStax
Multiple Choices Questions (MCQ)
Essay Questions Flash Cards
Key-Terms Flash Cards
Source:  OpenStax, Elec 301 projects fall 2008. OpenStax CNX. Jan 22, 2009 Download for free at http://cnx.org/content/col10633/1.1
Google Play and the Google Play logo are trademarks of Google Inc.
Notification Switch
Would you like to follow the 'Elec 301 projects fall 2008' conversation and receive update notifications?