Life skills
Grade 1
Money money
Module 6
Market day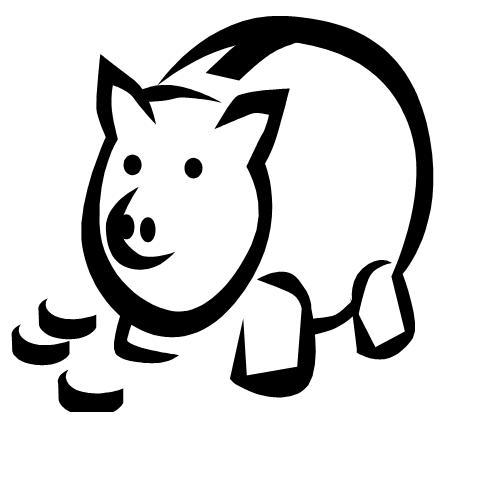 Choose one.
Tell the class what the reason for your choice is.
I chose this advertisement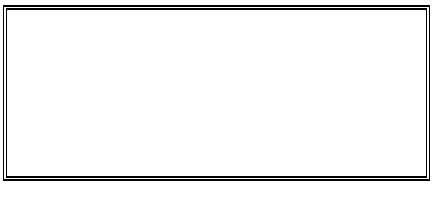 I can explain how they tried to persuade me to buy this product. YES / NO
Design a product that you would like to sell on Market Day.
This is what my product will look like!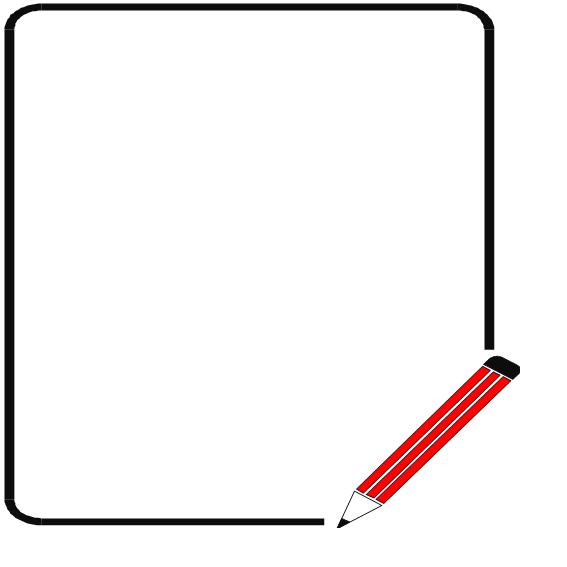 Draw or write in the trolley down all the things you will need to make your product.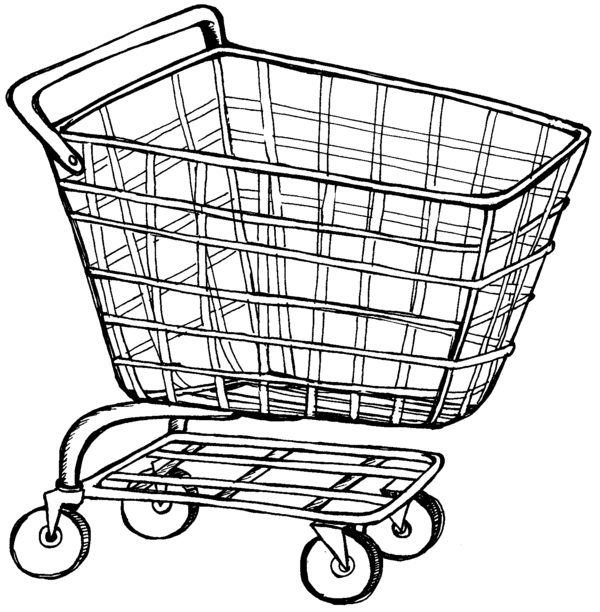 Draw a picture of you and your friend selling products on Market Day.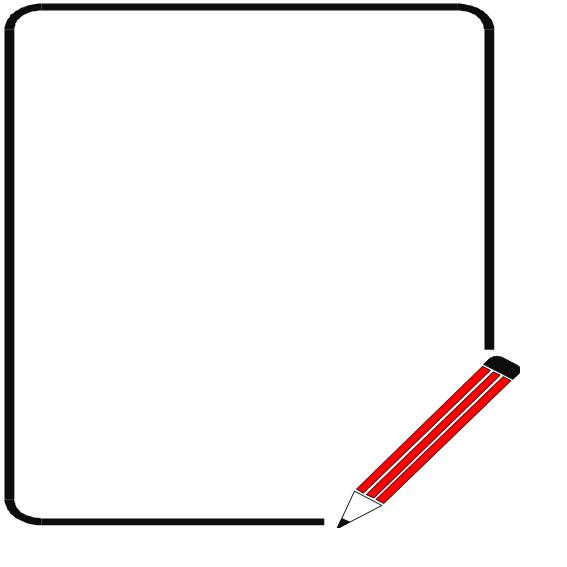 Assessment:
Learning Outcomes(LO's)
LO 2
SUSTAINABLE GROWTH AND DEVELOPMENT The learner will be able to demonstrate an understanding of reconstruction, sustainable growth and development, and to reflect critically on its related processes.
We know this when the learner:
2.6 uses artistic skills (e.g. drawing, cutting, measuring, pasting) to design and produce environmentally friendly products that could be sold or exchanged in the community.
ARTS AND CULTURELO 1
CREATING, INTERPRETING AND PRESENTING The learner will be able to create, interpret and present work in each of the art forms.
We know this when the learner:
1.3 Drama : participates in simple dialogue and action sequences based on familiar experiences in own family or community.
TECHNOLOGYLO 1
TECHNOLOGICAL PROCESSES AND SKILLS The learner will be able to apply technological processes and skills ethically and responsibly, using appropriate information and communication technologies.
We know this when the learner:
1.2 Designs: chooses suitable material or substances to make simple products to satisfy a given need;1.3 Makes : makes simple products from different materials.
Memorandum:
Occasions like Entrepreneurs Day or Market Day may be ideal to utilise, as learners get the opportunity to sell their own products and to work with money.
Learners must design a product to sell on Market Day, e.g. cookies baked at home or decorated bags to put products in. They must first decide which materials they will need and then design / make a simple advertisement on page 11. This is an ideal opportunity to make them aware of expenditure, profit and loss.
Let the learners draw a shop-shelf with a variety of products on a A3 page.
Questions & Answers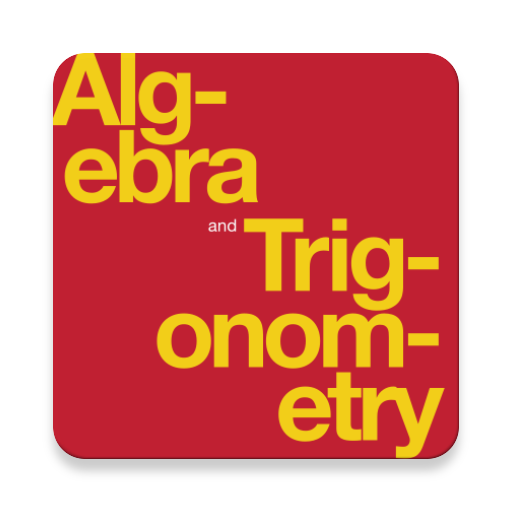 Complete Textbook by OpenStax
Multiple Choices Questions (MCQ)
Essay Questions Flash Cards
Key-Terms Flash Cards
Source:  OpenStax, Life skills grade 1. OpenStax CNX. Sep 21, 2009 Download for free at http://cnx.org/content/col11103/1.1
Google Play and the Google Play logo are trademarks of Google Inc.
Notification Switch
Would you like to follow the 'Life skills grade 1' conversation and receive update notifications?