Wiskunde
Meetkunde, datahantering en waarskynlikheid
Meetkunde
Opvoeders afdeling
Memorandum
Leerders afdeling
Inhoud
Aktiwiteit: om hoeke te herken en te beskryf [lu 4.11]
1. Kopkrapper!
Werk saam met 'n maat. Kyk goed na die tekening.
Watter soort hoeke sien julle in die tekening? Waar is hulle?
Deel jul antwoorde met die res van die klas!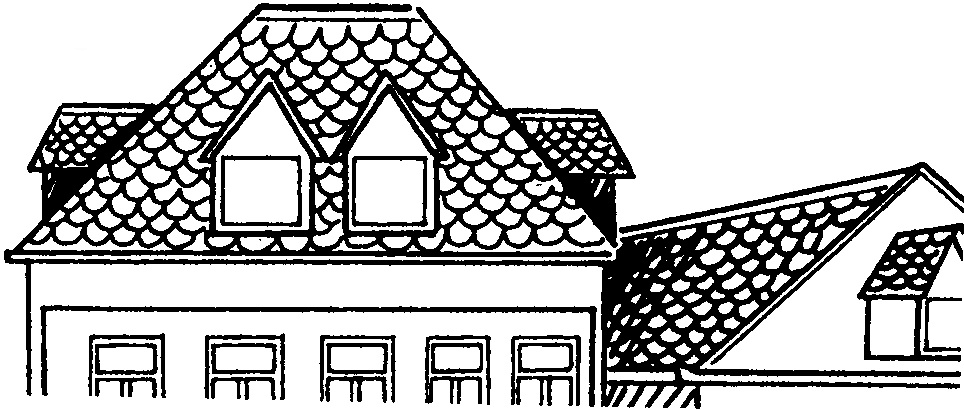 2. Klasbespreking:
Waarmee kan ons hoeke akkuraat meet?
Kyk goed na die skets (of jou eie!).
Hoe meet ons hoeke met 'n gradeboog?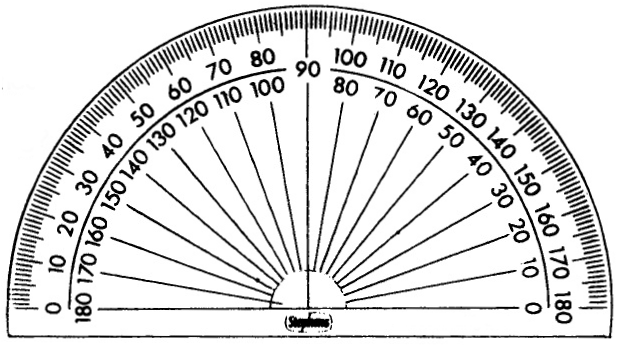 Assessering
Leeruitkomste 4: Die leerder is in staat om gepaste meeteenhede, instrumente en formules in 'n verskeidenheid kontekste te gebruik.
Assesseringstandaard 4.11: Dit is duidelik wanneer die leerder hoeke in twee-dimensionele vorms, drie-dimensionele voorwerpe en in die omgewing herken en beskryf.
Questions & Answers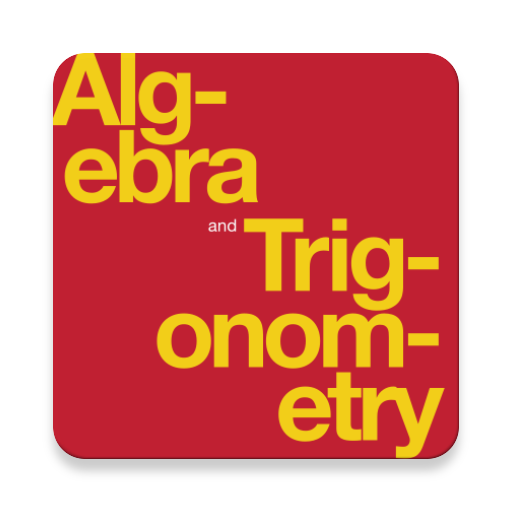 Complete Textbook by OpenStax
Multiple Choices Questions (MCQ)
Essay Questions Flash Cards
Key-Terms Flash Cards
Source:  OpenStax, Wiskunde graad 6. OpenStax CNX. Sep 15, 2009 Download for free at http://cnx.org/content/col11072/1.1
Google Play and the Google Play logo are trademarks of Google Inc.
Notification Switch
Would you like to follow the 'Wiskunde graad 6' conversation and receive update notifications?