Voer vinnige voetslae uit deur julle gewig van hak na toon en die kant van die voet uit te voer in ritmiese patrone (asof julle julself op 'n wankelrige bootjie probeer balanseer of deur 'n moeras loop).
Maak gebare asof julle in water plas.
Beweeg asof julle versigtig deur die bos beweeg.
Buig jou knieë en voer swaaibewegings met jou arms uit.
Eksperimenteer met allerlei ander bewegings deur julle knieë te buig.
Dansformasies
Daar is vier hoof Afrika-dansformasies:
'n dansspan wat 'n geformaliseerde vloerpatroon gebruik
'n groep wat 'n vryvloeiende danspatroon gebruik
'n groep wat 'n formasie gebruik waar solo-dansers vorentoe kom en hulle individuele vaardighede ten toon stel
'n solo-danser, gewoonlik die leier, ritueel-spesialis, kruiedokter of nar, wat deur die musikante ondersteun word.
Die algemeenste vorm van dans binne die Afrika-tradisie is 'n dansspan wat óf in 'n geslote sirkel dans, met dansers wat na binne kyk, óf in 'n ry, gevolg deur 'n sirkel wat om die musikante gevorm word.
Die dansers beweeg gewoonlik anti-klokgewys in 'n sirkel.
'n Lineêre of sirkelvloerpatroon word gebruik deur kulture wat 'n kombinasie van span- en solo-dansers gebruik.
Beweeg as 'n eenheid in 'n sirkelformasie, van waar elke danser uit die sirkel breek en individueel in die sirkel dans.
Beweeg in 'n los semi-sirkellyn, waaruit sekere dansers uitbeweeg na die gehoor.
Indien musikante gebruik word, kan julle na en van die musikante beweeg.
Beweeg in 'n meer geordende ry en voer ekspressiewe handgebare uit.
Danshoudings (postuur)
Daar is drie tipiese danshoudings:
'n regop postuur met 'n reguit rug (soos gebruik as 'n uitdrukking van gesag in die danse van stamhoofde en priesters)
vorentoe leun vanuit die heupe, en die aandag verskuif met gebare na die grond toe
die danser hou sy bolyf amper parallel met die grond en plaas die liggaamsgewig op die balle van die voete
1. Beweging!
Beweeg saam met die musiek, terwyl julle die agtergrond wat die opvoeder aan julle verskaf het, in ag neem.
Aktiwiteit 2:
Om 'n dans te skep: AFRIKA-DANS VIR ERFENISDAG
[LU 1.3]
Met die agtergrondskennis wat opgedoen is in Aktiwiteit 2.1, kan 'n dans vir Erfenisdag geskep word.
Die Skep van 'n Afrika-dans
Kies musiek en bewegings vanuit die vorige oefening om julle spesiale Erfenisdag-dans te choreografeer.
Die dans moenie langer as drie minute wees nie.
Beplan die dans saam met die opvoeder.
Neem beginsels van vorm in ag – motiewe, ontwikkeling, herhaling, variasie, kontras, oorgange, klimaks en eenheid met die skep van die dans in seksies tot 'n geheel.
Laat die leerders die gehoor in ag neem met die aanbieding, bv. ruimtelike plasing, vorm, lyn, fokus en projeksie.
Ontwerp kostuums en grimering vir die dans.
Die Opvoering
Oefen die dans vir Erfenisdag en voer die dans op met kostuums, maskers, grimering, ens.
Aktiwiteit 3:
Om die spiere AF TE KOEL EN TE STREK na afloop van die oefening
[LU 1.4]
Dit is belangrik dat jy jou spiere strek na elke klas. Indien jy nie strek nie, sal jou spiere die volgende dag styf en seer voel. Kies stadige, rustige musiek.
Questions & Answers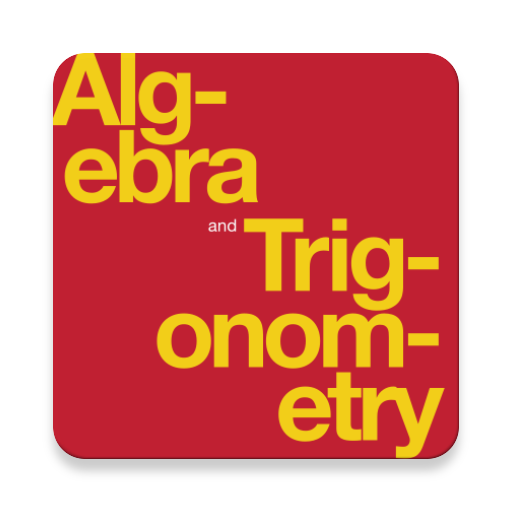 Complete Textbook by OpenStax
Multiple Choices Questions (MCQ)
Essay Questions Flash Cards
Key-Terms Flash Cards
Source:  OpenStax, Kuns en kultuur graad 9. OpenStax CNX. Sep 15, 2009 Download for free at http://cnx.org/content/col11066/1.1
Google Play and the Google Play logo are trademarks of Google Inc.
Notification Switch
Would you like to follow the 'Kuns en kultuur graad 9' conversation and receive update notifications?