Faraday's Law is stated.
Faraday's law
The magnetic flux is A device that can maintain a potential difference, despite the flow of currentis a source of electromotive force. (EMF) The definition is mathematically Faraday's law statesthat This is simply an experimental fact.
Faraday's law could also be written
I will leave it as a problem to show that this can also be written
Questions & Answers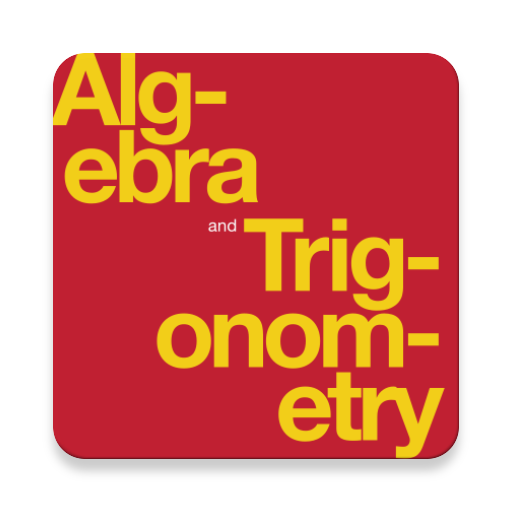 Complete Textbook by OpenStax
Multiple Choices Questions (MCQ)
Essay Questions Flash Cards
Key-Terms Flash Cards
Source:  OpenStax, Waves and optics. OpenStax CNX. Nov 17, 2005 Download for free at http://cnx.org/content/col10279/1.33
Google Play and the Google Play logo are trademarks of Google Inc.
Notification Switch
Would you like to follow the 'Waves and optics' conversation and receive update notifications?