The occasions of women speaking were generally an outgrowth of their missionary work: a foreign missionary giving a field report, a missionary-society leader making an appeal for a collection, or a woman repeating for the whole church a successful paper she had given at a meeting of the missionary society. The reputation of women orators like Mary Hill Davis drew males to the annual meetings of Woman's Missionary Union in order to hear her presidential addresses. Young people's unions and temperance gatherings provided other forums where women could make talks of a spiritual nature to men as well as women.
Gradually there emerged a special niche for female speakers that seemed safely distinct from the pastors' role. The first definition of these public presentations was made concerning the work of women missionaries—they were to focus their evangelizing efforts on other women and children. Concern that women speakers maintain that boundary was less when they were in foreign or remote territories than it became when city missionaries, or
Bible women,
were appointed to serve on the home front. Then it was made quite explicit that while these women taught the Bible, sometimes to large groups at once, their audiences would be limited to women and children and gathered in homes, industrial schools, or mission stations (not church auditoriums). Again and again women guaranteed that Bible women did
gospel work of every description—except preaching. These women do not preach. They do not want to preach. The brethren need not be alarmed. They are only trying to fill every womanly calling. . . .Their work is among the women and children altogether.
Another distinction was that one made between
teaching
and
preaching.
Content was not the distinguishing variable between these two; rather, it was the person and, sometimes, the place that made the difference. Preaching was done by men who had been
called
and ordained, usually within the setting of a designated worship service and often from a pulpit. When women quoted from and explained the Bible, talked about Jesus, and appealed to their listeners to respond by accepting salvation and exemplifying Christ, they were
teaching
or
giving a Bible talk
or
delivering an address,
but never preaching. The difference bespoke some artificiality, as was voiced by one who asked why it was permissible for women to teach classes that included men and speak at meetings of associations and conventions, yet not preach or conduct the church prayer meetings. Part of the answer lay in labeling the activity
teaching
; another part lay in separating
formal
and
informal
assemblies of the church.

The setting apart of some church gatherings as
formal
and limiting the participation of women in them was a legalistic device employed to maintain an elite province for males, fulfilling their desires both to maintain power for its own sake and to conform to the biblical pattern of male leadership. The practice did not have New Testament precedents nor did it harmonize with Baptist doctrine of the nature of the church, but it satisfied a legalistic imperative of sexual hierarchy within the church. Regularly scheduled worship services were usually thought of as formal; the Sunday-morning service, the most formal. Designation was the crucial factor, however; the group assembled on Sunday morning for worship might call for a
dismissal prayer,
following which the same group in the same place would become an informal assembly and a woman could make an address. Or she might speak prior to the call to worship. On the occasion of Miss Everett's missionary appeal, mentioned above, she was speaking to a Sunday-morning worship crowd assembled in the church yard rather than the building. Based on the formal/informal scheme, women were gradually allowed to speak freely at church business meetings, at young people's groups, and at worship services held in conjunction with encampments or training unions, to teach adult Sunday-school classes, give papers at association gatherings, and offer prayers at prayer meetings. There were even occasions when women addressed the Sunday-morning worship hour; e.g., in 1916 the Plainview church honored "Mother R. T. Jones" on her seventieth anniversary as a Baptist, and she responded with a
paper
that quoted scripture, gave her testimony, and pled with the unsaved. Reports and appeals from women missionaries were occasionally heard at that hour, as well.
Questions & Answers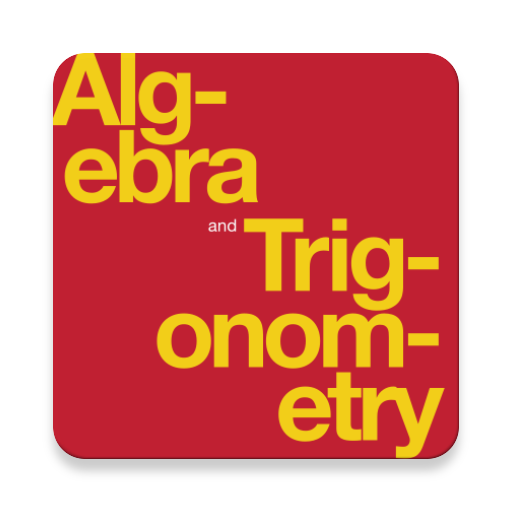 Complete Textbook by OpenStax
Multiple Choices Questions (MCQ)
Essay Questions Flash Cards
Key-Terms Flash Cards
Source:  OpenStax, Patricia martin thesis. OpenStax CNX. Sep 23, 2013 Download for free at http://cnx.org/content/col11572/1.2
Google Play and the Google Play logo are trademarks of Google Inc.
Notification Switch
Would you like to follow the 'Patricia martin thesis' conversation and receive update notifications?