If a woman may tell her experience when she joins the church—and this is a universal custom among Baptists—she may tell her experience at the next Wednesday night prayer meeting. . . .If a woman has a hope in Christ she should ever be ready to give a reason therefor, and this carries with it the right to tell her experience more than once.
By the turn of the century, women were beginning to take other minor speaking roles in worship; namely, praying publicly and prophesying, the latter defined as
edifying, exhorting, and giving comfort.
These practices were defended along the same lines as was woman's right to witness to her conversion; sometimes they were referred to as her Christian "duty" as well as her "right."
Women [are] undoubtedly members of the church. The whole church ought to come together and prophesy. That undoubtedly includes the women. . .
argued one writer. A fear of quenching the Spirit by discouraging its work among women was beginning to be a concern, even if less one than the continued need to maintain women's position of subjection. The tension between these two is evident in a 1903 article on "Room for the Women":
Many Baptists think a woman ought not to speak nor work publicly under any circumstances; but the word of God teaches that they ought to be permitted to do all they can for the cause of our Master. Of course I don't mean to turn the ministry over to women. But let them do all they can, and let us give them all the encouragement we can.
Women rarely voiced what role they specifically wanted for themselves in worship; they limited their statements to generalized longings
for wider fields and larger opportunities
or feelings that
divine love and wisdom have definitely settled the question of woman's duty and placed the seal of approval upon her service of love.
They were predictably confused by contradictory calls to service and submission.

In the 1910s a new orthodoxy was formulated, and it has persevered through most of the twentieth century. Women were encouraged to answer God's call in every aspect of the church's life, but were reassured that by biblical example, he would never call them to the ministry. Tedious use of proof-texts to determine how much sound from a woman's voice still constituted "silence" gave way to a general scriptural guideline of orderly worship services in which women took assisting roles. A 1916 Baptist Standard editorial admitted that the question of women speaking in public had become a social rather than a scriptural issue. It deplored
the absurdity of placing dogmatic interpretations on isolated passages of Scripture, wholly detached from any consideration of the spirit of the New Testament and from circumstances or environment
and asserted that an ideal in harmony with the spirit of the New Testament was a time
when there would be no unjust discrimination against women.
Questions & Answers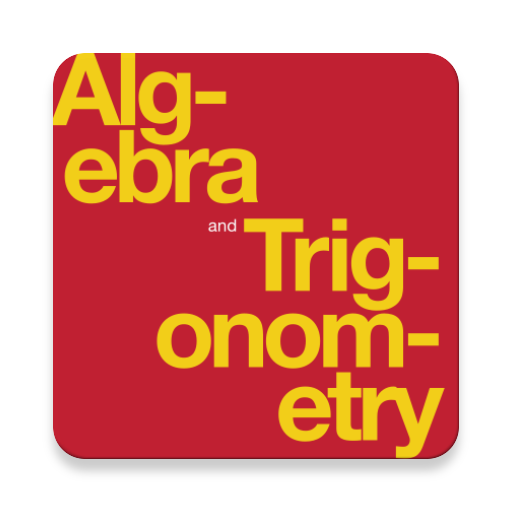 Complete Textbook by OpenStax
Multiple Choices Questions (MCQ)
Essay Questions Flash Cards
Key-Terms Flash Cards
Source:  OpenStax, Patricia martin thesis. OpenStax CNX. Sep 23, 2013 Download for free at http://cnx.org/content/col11572/1.2
Google Play and the Google Play logo are trademarks of Google Inc.
Notification Switch
Would you like to follow the 'Patricia martin thesis' conversation and receive update notifications?