The Davis-Moore thesis, though open for debate, was an early attempt to explain why stratification exists. The thesis states that social stratification is necessary to promote excellence, productivity, and efficiency, thus giving people something to strive for. Davis and Moore believed that the system serves society as a whole because it allows everyone to benefit to a certain extent.
Conflict theory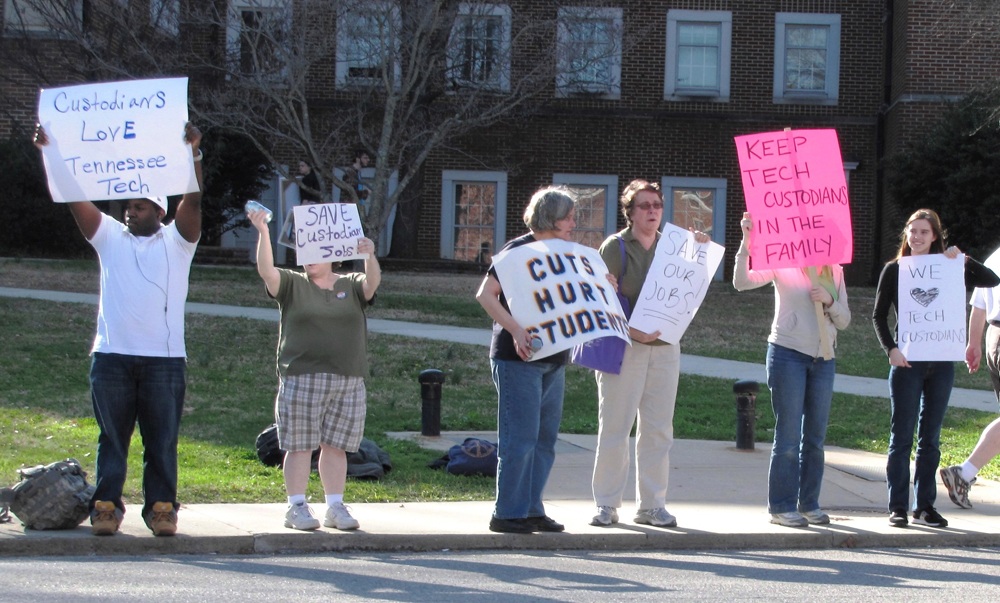 Conflict theorists are deeply critical of social stratification, asserting that it benefits only some people, not all of society. For instance, to a conflict theorist, it seems wrong that a basketball player is paid millions for an annual contract while a public school teacher earns $35,000 a year. Stratification, conflict theorists believe, perpetuates inequality. Conflict theorists try to bring awareness to inequalities, such as how a rich society can have so many poor members.
Many conflict theorists draw on the work of Karl Marx. During the nineteenth-century era of industrialization, Marx believed social stratification resulted from people's relationship to production. People were divided by a single line: they either owned factories or worked in them. In Marx's time, bourgeois capitalists owned high-producing businesses, factories, and land, as they still do today. Proletariats were the workers who performed the manual labor to produce goods. Upper-class capitalists raked in profits and got rich, while working-class proletariats earned skimpy wages and struggled to survive. With such opposing interests, the two groups were divided by differences of wealth and power. Marx saw workers experience deep alienation, isolation and misery resulting from powerless status levels (Marx 1848). Marx argued that proletariats were oppressed by the money-hungry bourgeois.
Today, while working conditions have improved, conflict theorists believe that the strained working relationship between employers and employees still exists. Capitalists own the means of production, and a system is in place to make business owners rich and keep workers poor. According to conflict theorists, the resulting stratification creates class conflict. If he were alive in today's economy, as it recovers from a prolonged recession, Marx would likely have argued that the recession resulted from the greed of capitalists, satisfied at the expense of working people.
Symbolic interactionism
Symbolic interactionism is a theory that uses everyday interactions of individuals to explain society as a whole. Symbolic interactionism examines stratification from a micro-level perspective. This analysis strives to explain how people's social standing affects their everyday interactions.