How to use the thesaurus to improve a docoument
What is a Thesaurus: A thesaurus is a reference work that lists words grouped together according to similarity of meaning (containing synonyms and sometimes antonyms ), in contrast to a dictionary , which contains definitions and pronunciations .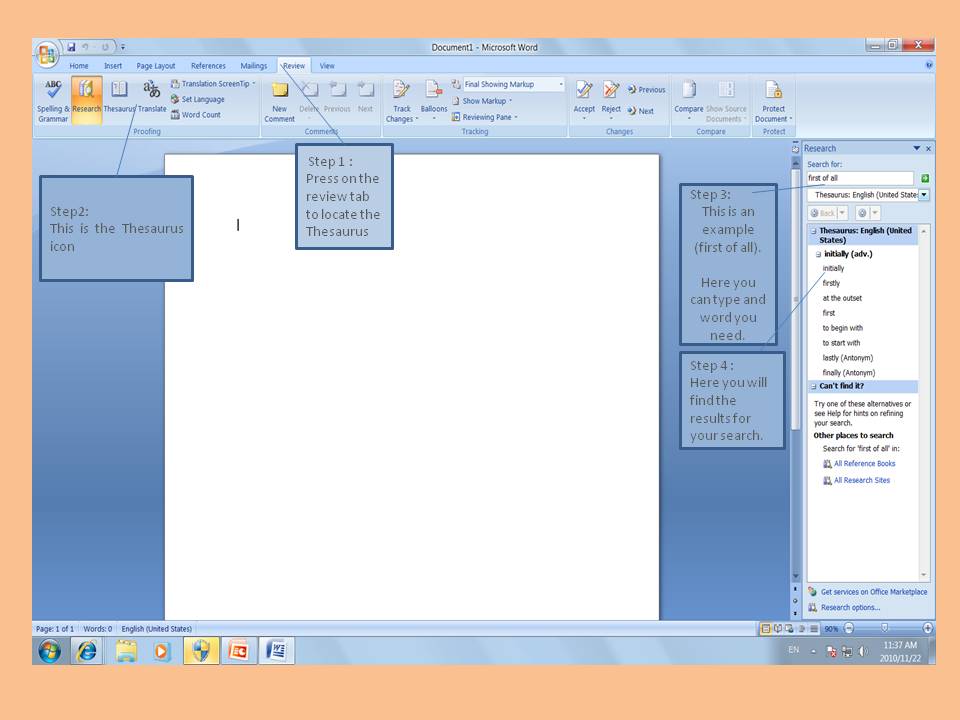 Here are the first basic steps on how to use the thesaurus.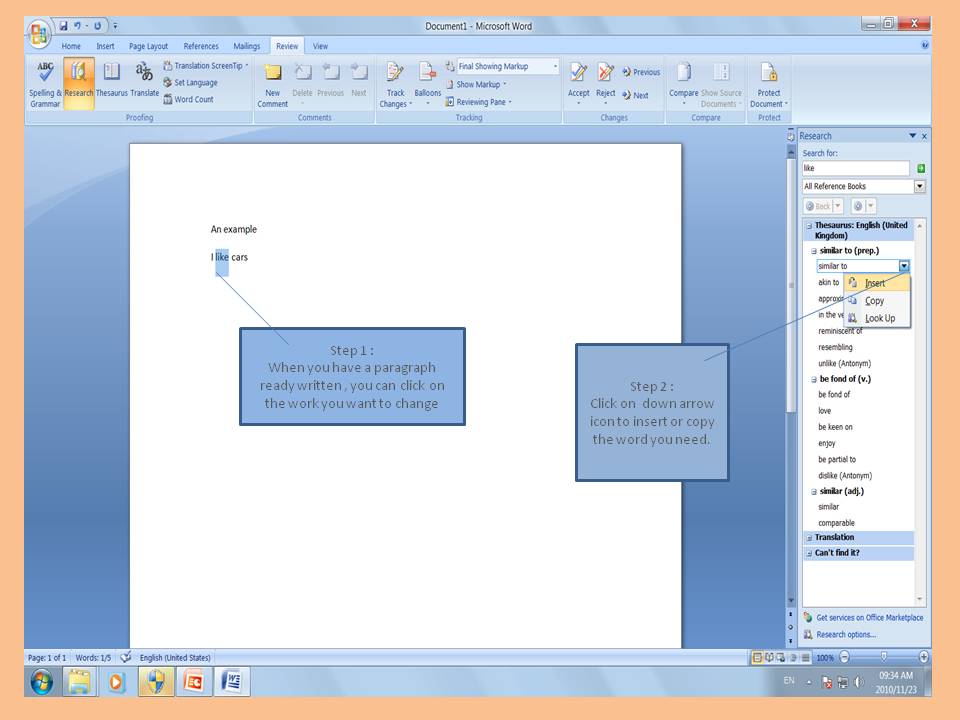 Here its explaining on when you have a paragraph written instead of typing the word in the search bar, you can just click on the word you want to change.
Questions & Answers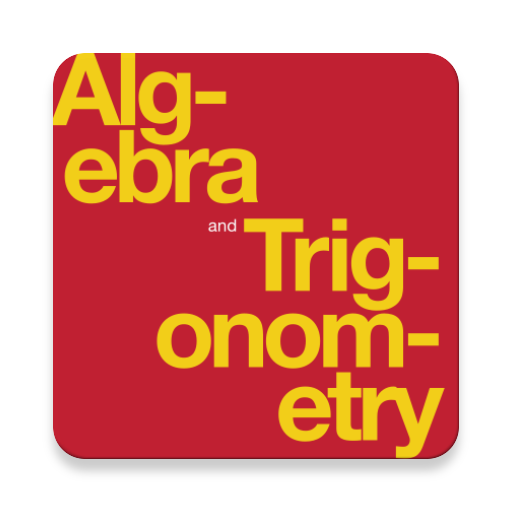 Complete Textbook by OpenStax
Multiple Choices Questions (MCQ)
Essay Questions Flash Cards
Key-Terms Flash Cards
Source:  OpenStax, Word processing essentials. OpenStax CNX. Dec 02, 2010 Download for free at http://cnx.org/content/col11246/1.1
Google Play and the Google Play logo are trademarks of Google Inc.
Notification Switch
Would you like to follow the 'Word processing essentials' conversation and receive update notifications?