This is a glossary of obsolete and colonial Spanish terms, as well as common idiomatic expressions compiled from historical documents.
Introduction
This glossary of terms and phrases is compiled from many of the historical Spanish documents included in the 'Our Americas' Archive Partnership .
Glossary
A B C D E F G H I J K L M N O P Q R S T U V W X Y Z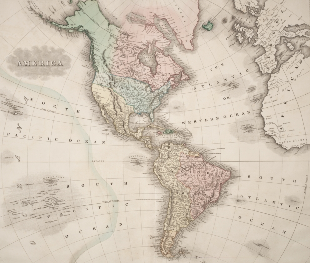 Questions & Answers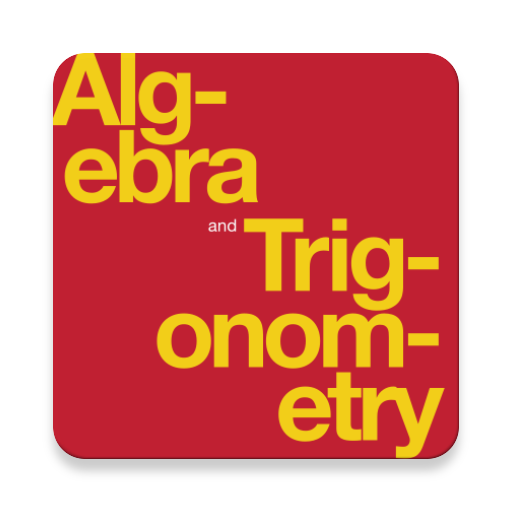 Complete Textbook by OpenStax
Multiple Choices Questions (MCQ)
Essay Questions Flash Cards
Key-Terms Flash Cards
Source:  OpenStax, Spanish language/clase de lenguaje. OpenStax CNX. Aug 05, 2011 Download for free at http://legacy.cnx.org/content/col11318/1.12
Google Play and the Google Play logo are trademarks of Google Inc.
Notification Switch
Would you like to follow the 'Spanish language/clase de lenguaje' conversation and receive update notifications?