Biography of Jordan Mayo. Electrical engineering, Class of 2005, Rice University.
If I don't have my head buried in a book or in front of a computer screen, I'm probably doing something for ROTC. Originally from Houston, Texas, I am a junior Elec Major from Wiess College. I plan to graduate in May '05 and will then "donate" a significant portion of my life to the United States Navy. I enjoy camping, and reading, but most of all I'm a pretty boring person.
Questions & Answers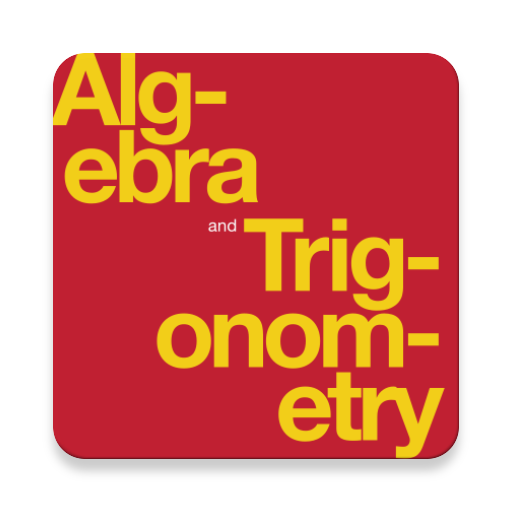 Complete Textbook by OpenStax
Multiple Choices Questions (MCQ)
Essay Questions Flash Cards
Key-Terms Flash Cards
Source:  OpenStax, Ece 301 projects fall 2003. OpenStax CNX. Jan 22, 2004 Download for free at http://cnx.org/content/col10223/1.5
Google Play and the Google Play logo are trademarks of Google Inc.
Notification Switch
Would you like to follow the 'Ece 301 projects fall 2003' conversation and receive update notifications?