Procedure

Have students try saying the word "here" in many different ways: slowly or crisply, with the voice rising, falling, monotone, rising and then falling, etc. Which one means "Do you want it here?" Which means "Yes, I want it here!". Do different tones seem to mean "You called my name and I'm present" or "Are you looking for me? I'm over here" or "Ha ha, you never spotted me. Here I am!" Can they discover other "here"'s that seem to mean different things?
They can try the same game with other words: "there", "this", "that", "what", "OK", "cool", "hey", "now", "dude", etc. Can the students think of other words or short phrases that work well as demonstrations?
Have the students pretend that they are hearing someone call them from a long distance away. What does it sound like? Do their voices adopt a kind of sing-song quality in which the last syllable sounds about a minor third lower than the rest of the name? This is close to the type of sounds in some tonal languages.
Can the students imagine an adult saying "bye bye" or "what a smart little girl" or "that's a no-no, sweetie" to a little baby? Can they imagine an excited preacher singing out "Amen!" or "Do you believe?" What does it sound like? These are also times when English can sound a little like a tonal language.
Activity: talking kazoos
Objectives and standards

Objectives - Students will construct simple kazoos or use commercially-made kazoos. Students use the kazoos, or humming, to try to convey meaning using only the rhythm and inflection of a sentence.
Music Standards Addressed - National Standards for Music Education standard 8 (understanding relationships between music, the other arts, and disciplines outside the arts) and 9 (understanding music in relation to history and culture).
Other Subjects Addressed - The activity also addresses National Standards in the Social Studies standard 1 (culture), and National Standards for the English Language Arts standards 4 (Students adjust their use of spoken, written, and visual language (e.g., conventions, style, vocabulary) to communicate effectively with a variety of audiences and for different purposes.) and 9 (Students develop an understanding of and respect for diversity in language use, patterns, and dialects across cultures, ethnic groups, geographic regions, and social roles).
Evaluation - Assess student learning by evaluating class participation and success in communicating and guessing phrases.
Making a talking drum would be a serious undertaking, and most other instruments don't have the ability to change pitch as quickly as the human voice does. You can have the students experiment with the idea of talking without words by having them take turns humming a phrase and trying to guess what was hummed. For example, one student might hum "My name is Alexander" by making all the sounds that he would when he says that phrase, but with his mouth closed. Or, if you have enough time, make "talking kazoos."
Materials and preparation

One pocket comb per player
Tissue paper
Or use commercially made kazoos
Questions & Answers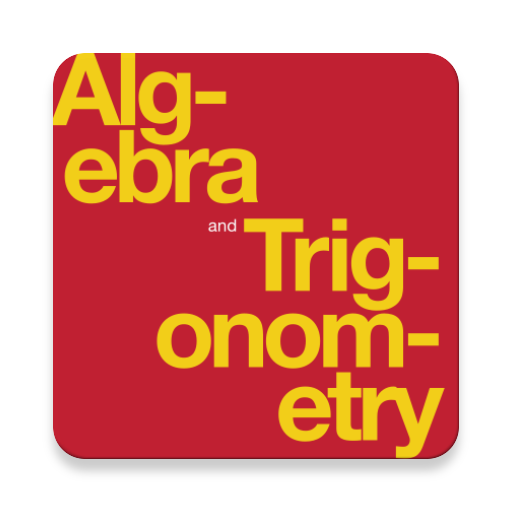 Complete Textbook by OpenStax
Multiple Choices Questions (MCQ)
Essay Questions Flash Cards
Key-Terms Flash Cards
Source:  OpenStax, Noisy learning: loud but fun music education activities. OpenStax CNX. May 17, 2007 Download for free at http://cnx.org/content/col10222/1.7
Google Play and the Google Play logo are trademarks of Google Inc.
Notification Switch
Would you like to follow the 'Noisy learning: loud but fun music education activities' conversation and receive update notifications?