To approximate an unknown system (or the behavior of that system) as closely as possible
The optimal solution is

Suppose the unknown system is a causal, linear time-invariant filter: Now

If the adaptive filter is a length- FIR filter ( ), this reduces to and FIR adaptive system identification thus converges in the mean to the corresponding samples of the impulse response of the unknown system.
Questions & Answers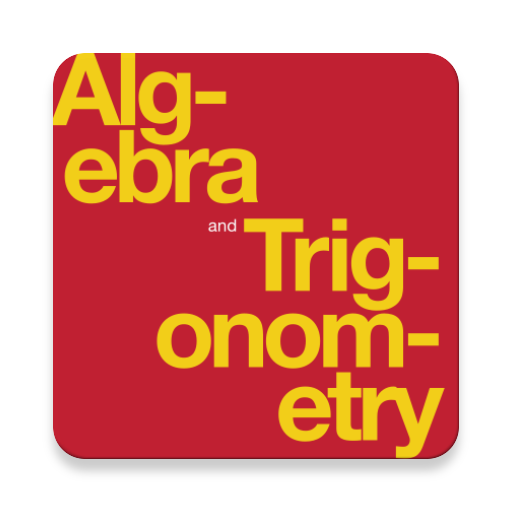 Complete Textbook by OpenStax
Multiple Choices Questions (MCQ)
Essay Questions Flash Cards
Key-Terms Flash Cards
Source:  OpenStax, Adaptive filters. OpenStax CNX. May 12, 2005 Download for free at http://cnx.org/content/col10280/1.1
Google Play and the Google Play logo are trademarks of Google Inc.
Notification Switch
Would you like to follow the 'Adaptive filters' conversation and receive update notifications?