Tell me what you eat: I will tell you what you are.
Jean-Anthelme Brillat-Savarin, The Philosopher in the Kitchen , Aphorism IV, 1825

Brillat-Savarin's aphorism may not be entirely true, but it holds a grain of truth. Given the diversity of animal life on our planet, it is not surprising that the animal diet would also vary substantially. The animal diet is the source of materials needed for building DNA and other complex molecules needed for growth, maintenance, and reproduction; collectively these processes are called biosynthesis. The diet is also the source of materials for ATP production in the cells. The diet must be balanced to provide the minerals and vitamins that are required for cellular function.
Food requirements
What are the fundamental requirements of the animal diet? The animal diet should be well balanced and provide nutrients required for bodily function and the minerals and vitamins required for maintaining structure and regulation necessary for good health and reproductive capability. These requirements for a human are illustrated graphically in [link]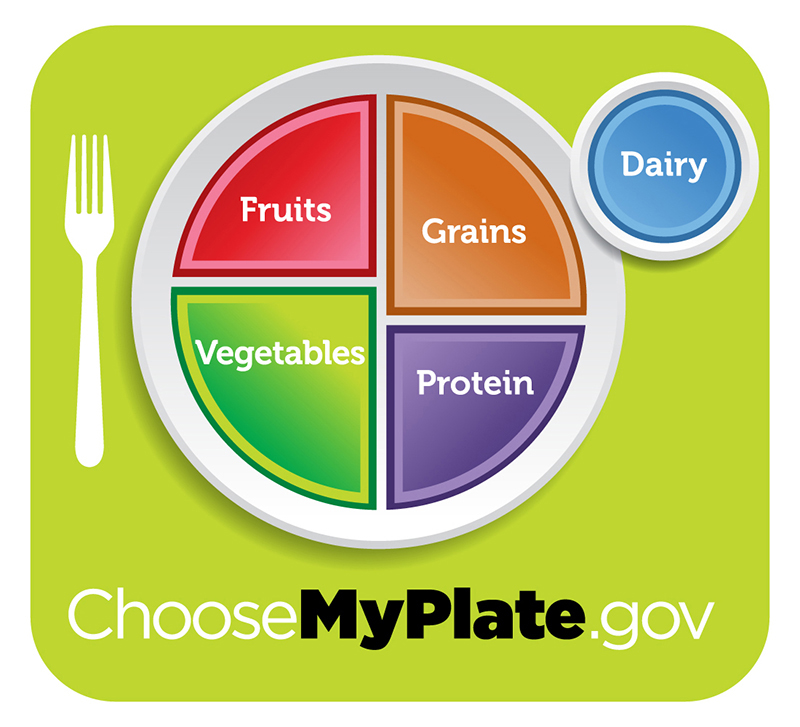 Everyday connection
Let's move! campaign
Obesity is a growing epidemic and the rate of obesity among children is rapidly rising in the United States. To combat childhood obesity and ensure that children get a healthy start in life, first lady Michelle Obama has launched the Let's Move! campaign. The goal of this campaign is to educate parents and caregivers on providing healthy nutrition and encouraging active lifestyles to future generations. This program aims to involve the entire community, including parents, teachers, and healthcare providers to ensure that children have access to healthy foods—more fruits, vegetables, and whole grains—and consume fewer calories from processed foods. Another goal is to ensure that children get physical activity. With the increase in television viewing and stationary pursuits such as video games, sedentary lifestyles have become the norm. Learn more at www.letsmove.gov.
Organic precursors
The organic molecules required for building cellular material and tissues must come from food. Carbohydrates or sugars are the primary source of organic carbons in the animal body. During digestion, digestible carbohydrates are ultimately broken down into glucose and used to provide energy through metabolic pathways. Complex carbohydrates, including polysaccharides, can be broken down into glucose through biochemical modification; however, humans do not produce the enzyme cellulase and lack the ability to derive glucose from the polysaccharide cellulose. In humans, these molecules provide the fiber required for moving waste through the large intestine and a healthy colon. The intestinal flora in the human gut are able to extract some nutrition from these plant fibers. The excess sugars in the body are converted into glycogen and stored in the liver and muscles for later use. Glycogen stores are used to fuel prolonged exertions, such as long-distance running, and to provide energy during food shortage. Excess glycogen can be converted to fats, which are stored in the lower layer of the skin of mammals for insulation and energy storage. Excess digestible carbohydrates are stored by mammals in order to survive famine and aid in mobility.