A postmillennial Jungle : a story of coming of age in the bronx
In 1906, Upton Sinclair's book of the harsh life and difficult reality of the urban poor burst onto the scene. Almost 100 years later in 2003, Adrien Nicole LeBlanc wrote Random Family: Love, Drugs, Trouble, and Coming of Age in the Bronx . To write her book, LeBlanc spent 10 years with a family in the Bronx, New York, following their struggles, their daily lives, and the extreme difficulties of their urban existence. Her research methods and resulting work reflect the symbolic interactionist perspective of sociology. Unlike most nonfiction books that focus on urban poverty issues, Random Family is not about social or economic policies, declining teenage pregnancy rates, welfare reform, or any of the other critical issues that matter to this demographic. It is the story of a family, starting with two young women and following them through their relationships with abusive boyfriends, through their first jobs (as heroin packers), and through the births of their many children. LeBlanc does not judge them or offer advice, nor does she take the long view and offer perspective on what confluences of history brought them to this place. Instead, she allows readers to follow these young women on their painful attempt to get to a better place, despite having no idea which way to go.
The book is eye-opening and offers a compelling look at today's urban life in an intimate portrait. The lives LeBlanc portrays are not unusual, nor does the book offer a trite solution. It does offer a personal and up-close view of the people who make up the distressing urban statistics that are part of American society.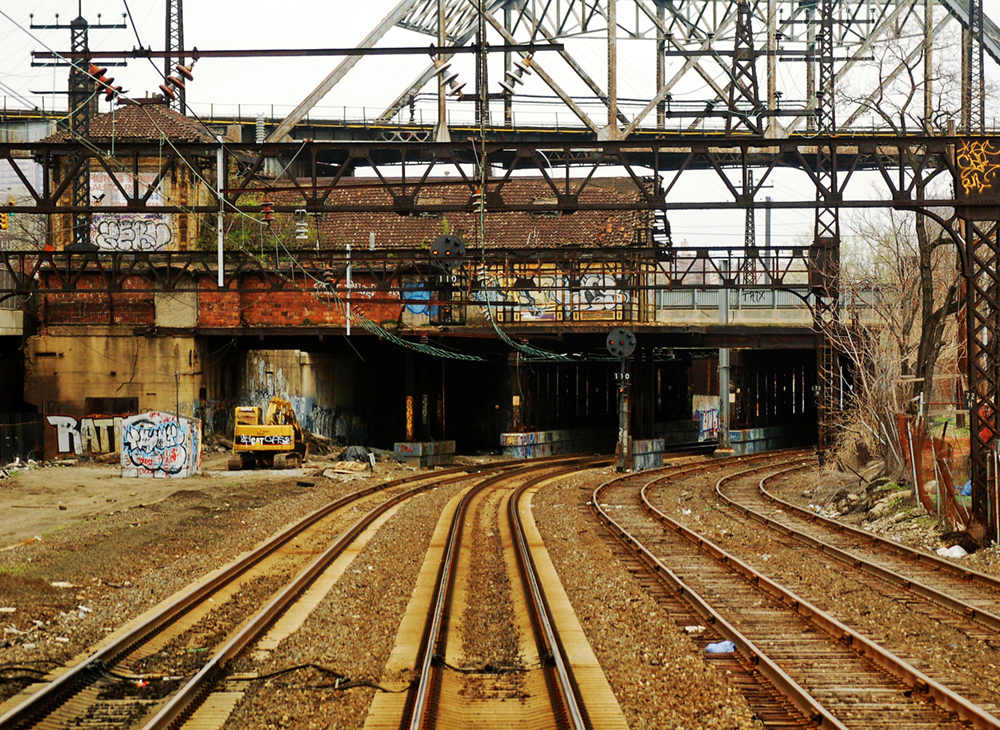 Suburbs and exurbs
As cities grew more crowded, and often more impoverished and costly, more and more people began to migrate back out of them. But instead of returning to rural small towns (like they'd resided in before moving to the city), these people needed close access to the cities for their jobs. In the 1850s, as the urban population greatly expanded and transportation options improved, suburbs developed. Suburbs are the communities surrounding cities, typically close enough for a daily commute in, but far enough away to allow for more space than city living affords. The bucolic suburban landscape of the early 20th century has largely disappeared due to sprawl. Suburban sprawl contributes to traffic congestion, which in turn contributes to commuting time. And commuting times and distances have continued to increase as new suburbs developed farther and farther from city centers. Simultaneously, this dynamic contributed to an exponential increase in natural resource use, like petroleum, which sequentially increased pollution in the form of carbon emissions.
As the suburbs became more crowded and lost their charm, those who could afford it turned to the exurbs , communities that exist outside the ring of suburbs and are typically populated by even wealthier families who want more space and have the resources to lengthen their commute. Together, the suburbs, exurbs, and metropolitan areas all combine to form a metropolis . New York was the first American megalopolis , a huge urban corridor encompassing multiple cities and their surrounding suburbs. These metropolises use vast quantities of natural resources and are a growing part of the U.S. landscape.