This module contains a description of the results of the project.
Results
While there are many ways to approach the virtual drum kit, we are pleased with the outcome of our implementation using one webcam and velocity computation. We found that users enjoyed the drum kit more after familiarizing themselves with the set-up.
Advantages
High precision in detecting where the drums are hit. Our results showed that less than two hits were missed in a minute's worth of playing.
Affordable solution for drumming enthusiasts.
Easily Transportable.
Runs in real time without a significant delay with Matlab set to high priority.
Easy to modify the Matlab code to make the system customizable.
Animated interface gives a visual representation of drums as feedback hit instead of just bare audio.
Absence of physical drums makes the drummer visible to the audience.
Limitations
Slight delay due to processing power of the computer.
Requires a dimly lit area for easy LED detection.
Questions & Answers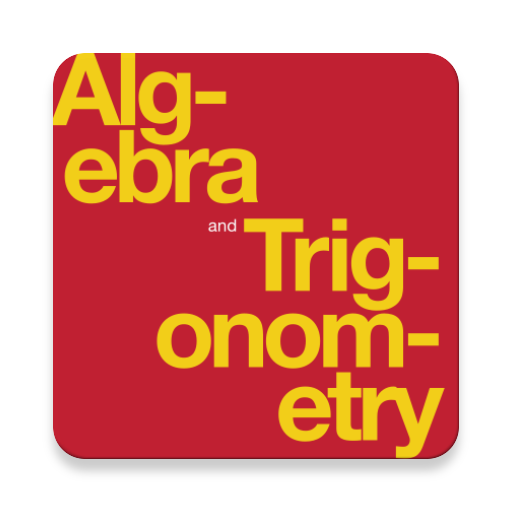 Complete Textbook by OpenStax
Multiple Choices Questions (MCQ)
Essay Questions Flash Cards
Key-Terms Flash Cards
Source:  OpenStax, Elec 301 projects fall 2007. OpenStax CNX. Dec 22, 2007 Download for free at http://cnx.org/content/col10503/1.1
Google Play and the Google Play logo are trademarks of Google Inc.
Notification Switch
Would you like to follow the 'Elec 301 projects fall 2007' conversation and receive update notifications?